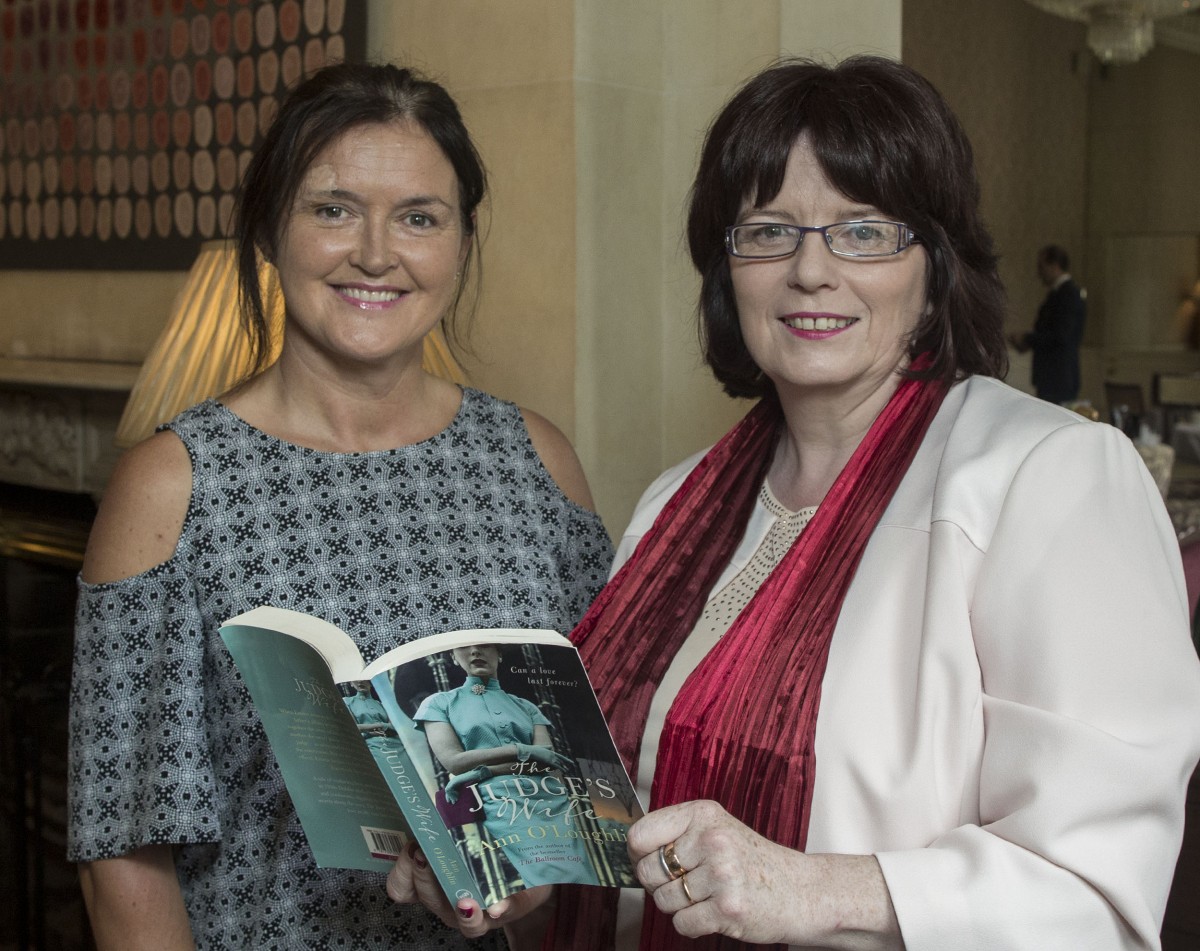 Ennis author Ann O'Loughlin's latest release 'The Judge's Wife' has been on book shelves since the beginning of July.
To celebrate the launch of the novel, the publishers of the book Black & White Publishing ran a competition giving some lucky readers the chance to win afternoon tea with Ann in The Shelbourne.
Fellow Clare woman Connie Corry of Quin was one of the luck winners and she spent her Saturday afternoon with Ann O'Loughlin and Margie Lyons from Lismore who was another winner in the competition.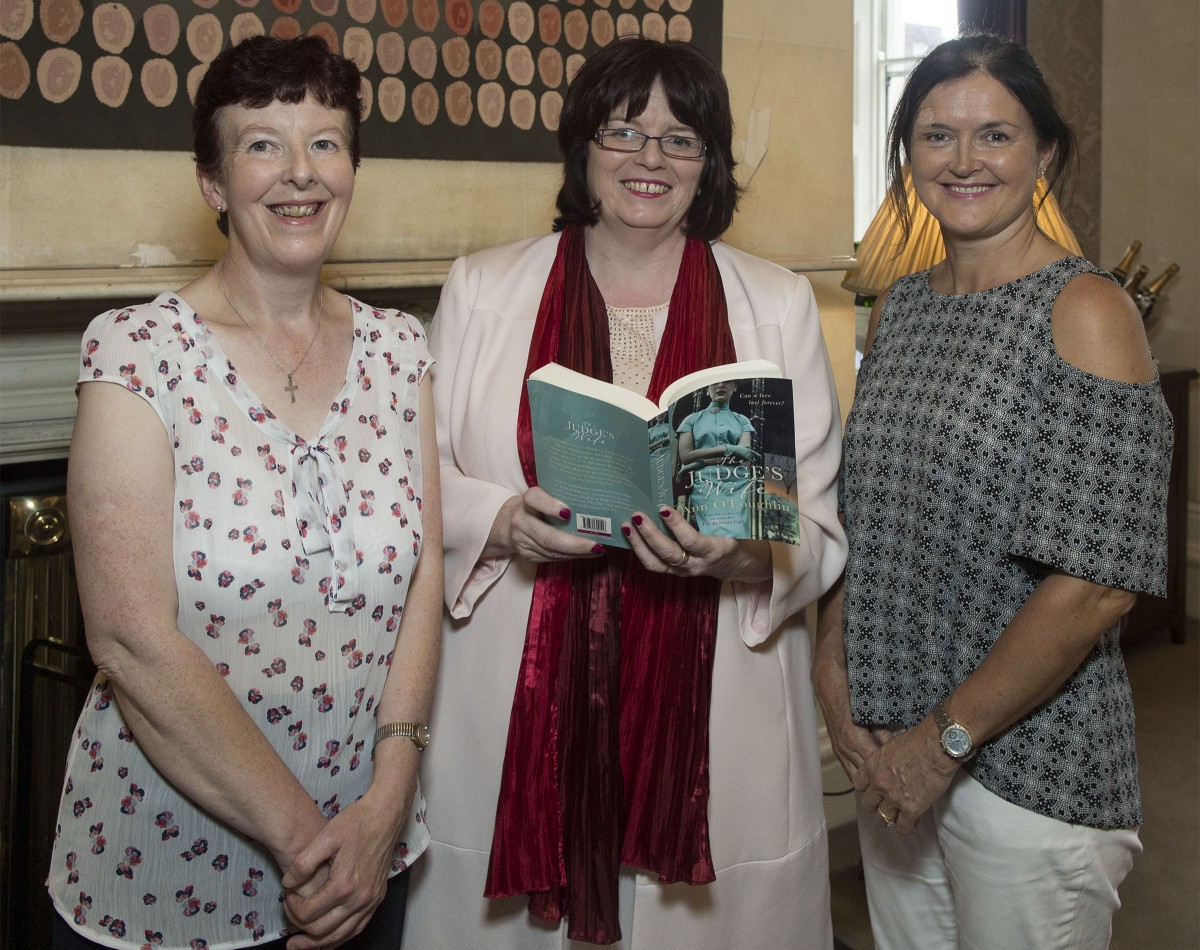 'The Judge's Wife' has spent the last three weeks in the Irish bestsellers list for mass market/paperback fiction. It is a love story that spans generations, and also throws a light on the terrible injustices of the mental asylums of the past in Ireland. It weaves together the tale of beautiful Grace (the Judge's wife) and her Indian lover Vikram in 1950's Ireland with that of her daughter Emma as an adult in 1980's Ireland.