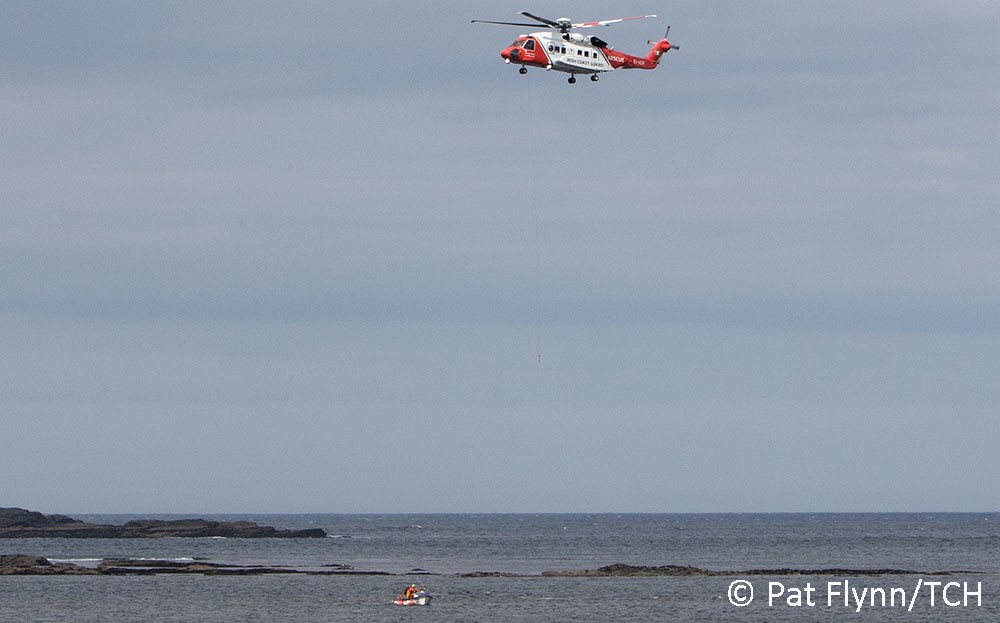 A rescue operation was mounted off the Clare coast this afternoon after a small fishing boat was reported to have run aground.
Onlookers on the shore became concerned when they noticed the boat hadn't moved for some time and they could see no one on board.
The alarm was raised and a rescue effort was quickly mounted by watch officers at the Irish Coast Guard marine rescue sub centre in Co Kerry.
The Kilkee unit of the Irish Coast Guard and the Shannon based search and rescue helicopter – Rescue 115 – were sent to the scene.
A helicopter crew member was winched onto the boat where he confirmed that the sole occupant was unharmed.
The man had been checking lobster pots between Mutton Island and the pier at Seafield when his boat drifted onto rocks several hours earlier.
After checking to ensure his boat wasn't damaged, the fisherman dropped anchor and was waiting for the tide to lift the vessel off the rocks when he heard the helicopter.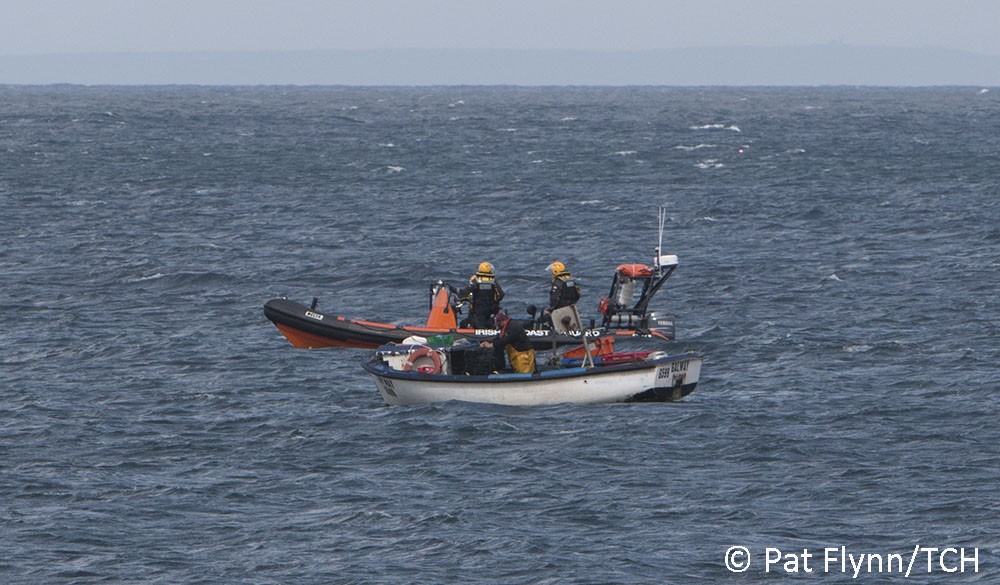 Once it was confirmed that man required no further assistance the helicopter was stood down while the Kilkee Coast Guard boat remained at the scene until man returned safely to the pier.