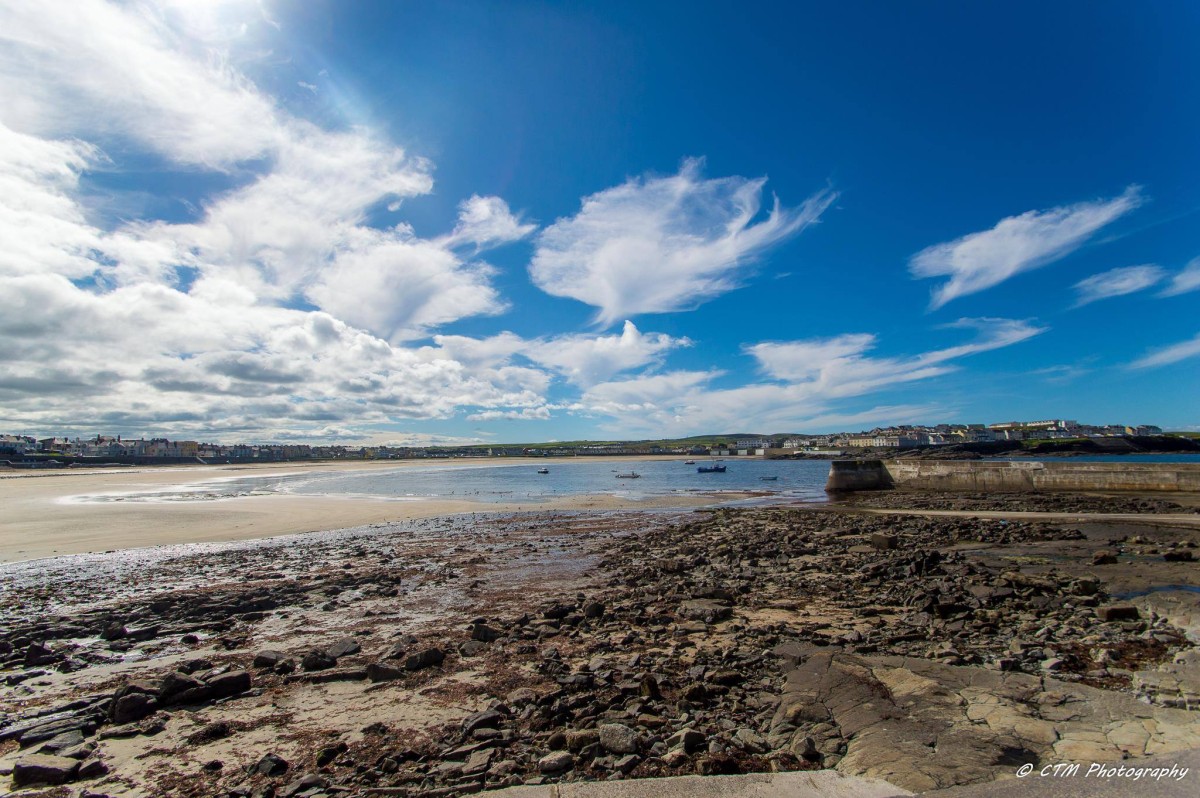 A Norwegian holidaymaker has put together stunning footage from a recent holiday in Co Clare.
Torbjørn Hundere spent this July in Kilkee and captured his time in the Banner County with drone cameras in a special video. He filmed in areas all over West Clare such as Kilkee, Loop Head, Doonbeg and several other locations. Hundere is a Communications Manager with Oslo based Naturviterne.
If you have a story/tip/comment or photos/videos suitable for The Clare Herald then we want to hear from you, contact news@clareherald.com.
Check out the video below.