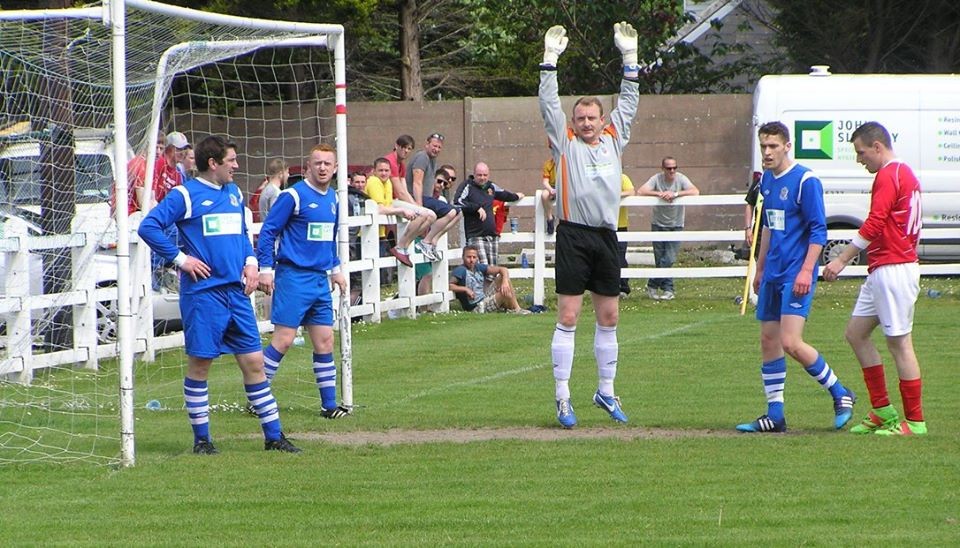 With no manager in place and the start of the Maloney Garden Machinery Premier Division only two days away things are looking bleak for Tulla Utd.
Management: N/A
Captain: N/A
Key Player: Darragh Corry
One To Watch: Eoin Whelan
Transfers;
Players In: None
Players Out: Barry Ryan (Avenue Utd)
More to follow
2015/16 Report: Third place in League and reached last four of the Clare Cup
Roy Keane sits among the greats of Irish football, great for his leadership, skill, hunger, workrate and all the other traits of a winner but equally so for his nuggets of wisdom and blunt comments. The Mayfield native has left us with many quotes to treasure but one of them fits the bill for Tulla Utd "Fail to prepare, prepare to fail".
It became public knowledge in the last two weeks that the East Clare club had yet to appoint a manager for the upcoming season. For whatever reason that was, leaving a time-frame of a fortnight to select a manager is shocking. Then to place the responsibility on an individual to have a team ready for a title challenge in fourteen days is ridiculous.
Mike Hoey is the Chairman of Tulla Utd and he revealed that interviews have taken place for the vacant position. "We have a good few people interviewed and we haven't any success yet in securing a manager so I suppose we're just hoping to have somebody in place before the weekend is over".
Apart from that Hoey was remaining tight-lipped, given the promise shown last season by Tulla it is some bit of a surprise for them to struggle to find a manager. When asked if he felt it was a surprise Hoey responded "It has a bit yeah".
They welcome Shannon Town to The Cragg this Sunday, a club who have been training hard for the opening tie of the season. Home advantage may be a help Mike says "We'll be hoping to get a result there at home at least".
With three representatives of the club tasting success with the Oscar Traynor side earlier this year it has boosted the profile of the sport and of Tulla Utd, Hoey agrees "It has yeah".
Tulla are hopeful of appointing a manager by the end of the weekend, the longer the wait the worse it will be for a team capable of challenging for the title but one who seem destined for a shaky start.