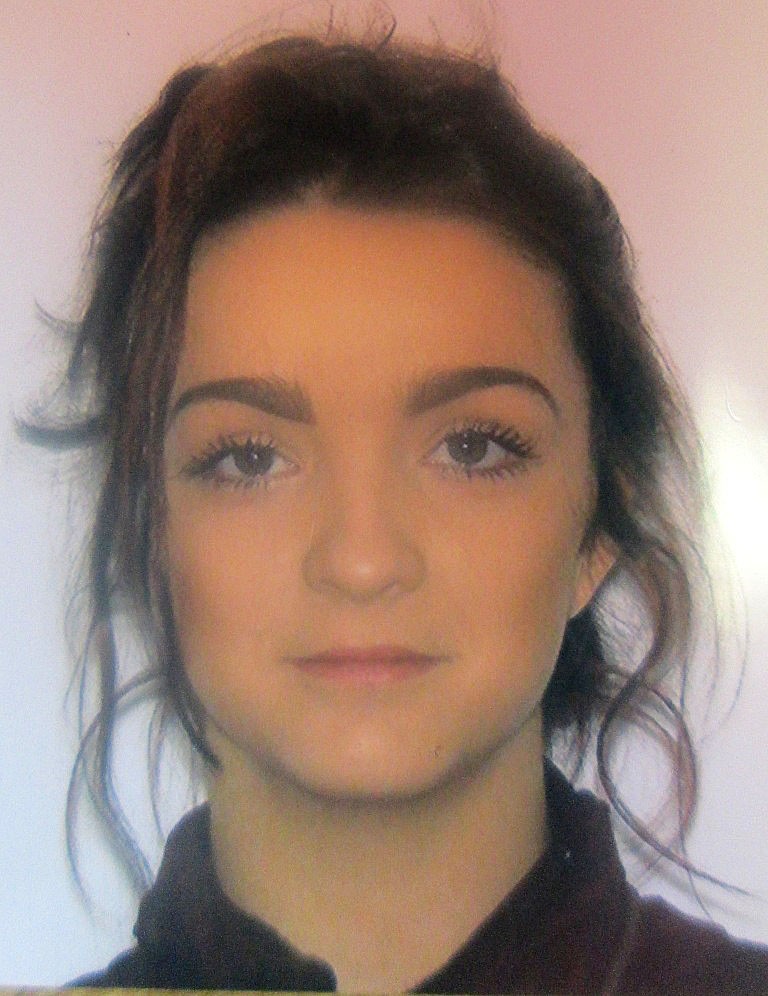 Missing Whitegate teenager Chloe Elderfield has been located safe and well.
Sixteen year old Chloe went missing on August 17th but was found alive and well almost two weeks later.
At the time the Limerick native was last seen in Whitegate but this week she was spotted in Co Mayo.