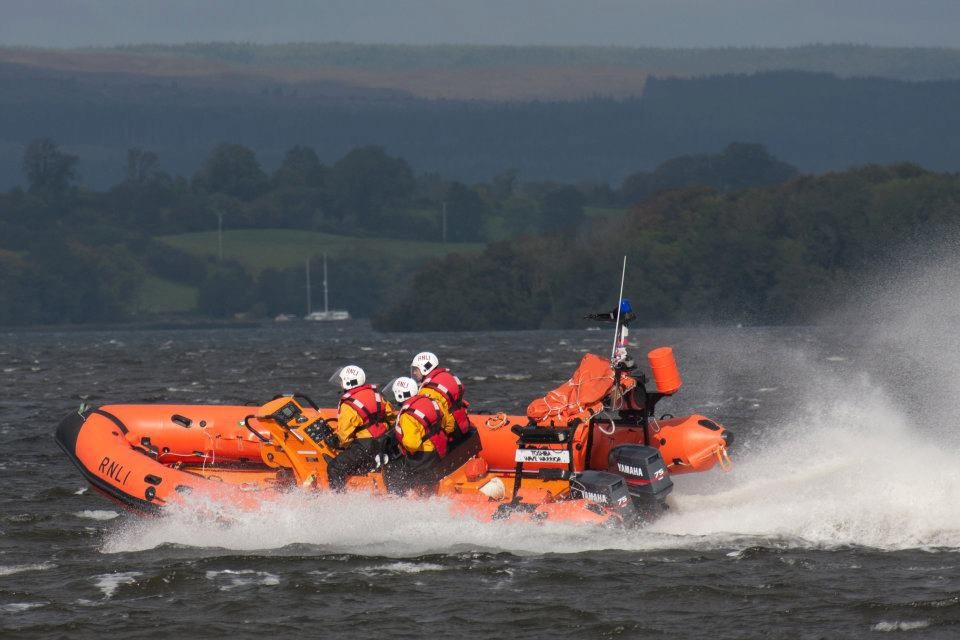 Lough Derg RNLI will host and Open Day on Sunday 18 September between midday until 4pm.
The public is invited to meet Lough Derg's volunteer crew and operations team. There will also be a tour of the Station where visitors will see the kit crew wear when out on service in the lifeboat. 
The Irish Coast Guard search and rescue helicopter, Rescue 115, (operations permitting) will fly from their base at Shannon airport and carry out an exercise with the lifeboat in Dromineer Bay. The lifeboat station is currently located on the grounds of Lough Derg Yacht Club in Dromineer.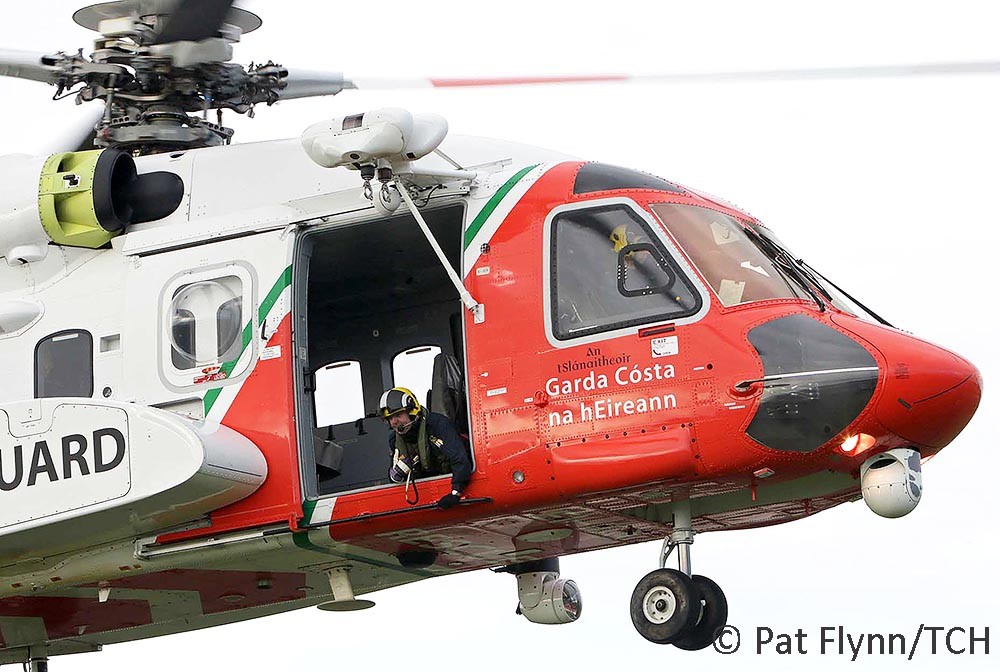 The RNLI is a charity that saves lives at sea. Its volunteers provide a 24-hour search and rescue service around the coasts of Ireland and the UK and on selected inland waterways, including Lough Derg, our sister lake, Lough Ree.
The lifeboat has an active fundraising committee chaired for many years by Niamh McCutcheon. Fundraising is essential as, independent of Coastguard and government, the RNLI depends on voluntary donations and legacies to maintain its rescue service.
Since the RNLI was founded in 1824 its lifeboat crews and lifeguards have saved over 141,000 lives.
Anyone interested in becoming a volunteer with the RNLI, the Open Day is an ideal time to chat to crew and get a sense of what it entails.
If you cannot make it this time, but would like to speak to a member of the Station about volunteering, please call (087) 251 4517, we would be delighted to hear from you.
Lough Derg RNLI volunteers are dedicated and committed, and are always delighted to welcome new recruits.