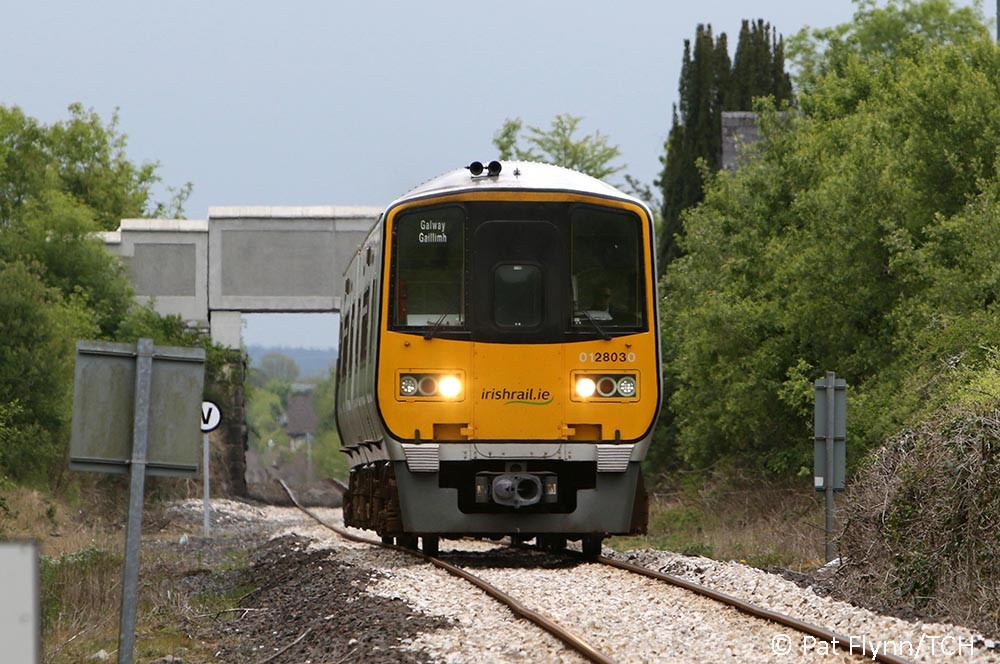 Iarnród Éireann has confirmed that some rail services between Ennis and Limerick will be replaced by buses today and tomorrow.
The company said: "Due to Engineering Works at Limerick Station between 22nd & 23rd September, there will be disruptions to some services."
The following services will have a bus transfer:
12.30hrs Limerick – Ennis
13.25hrs Ennis – Limerick
17.20hrs Ennis – Limerick
20.45hrs Limerick – Limerick Junction
19.38hrs Limerick Junction – Limerick
The following will be a bus transfer from Limerick, calling at Sixmilebridge and Ennis, then a train from Ennis to Galway.
18.00hrs Limerick – Galway
09.20hrs Limerick – Galway (Fri Only)
The following services will be a bus transfer departing at 20.00hrs from Limerick to Galway calling at Ennis, Oranmore & Galway.
19.45hrs Limerick – Galway
Iarnród Éireann had apologised for any inconvenience caused by these arrangements.