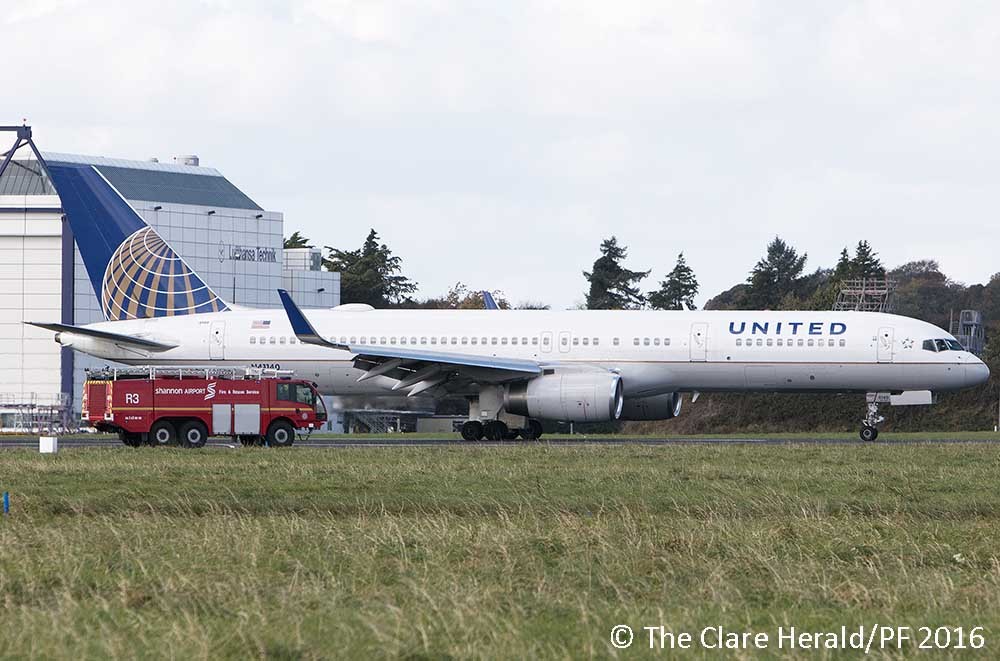 Update:
2.15pm – The flight made a low fly past at 2.10pm so that engineers could carry out a visual inspection of the landing gear from the ground.
2.35pm – The aircraft landed safely at 2.28pm and after a further inspection on the runway, the jet was towed to the terminal.
There were 121 passengers and 9 crew on board.
7.30pm – The flight has been cancelled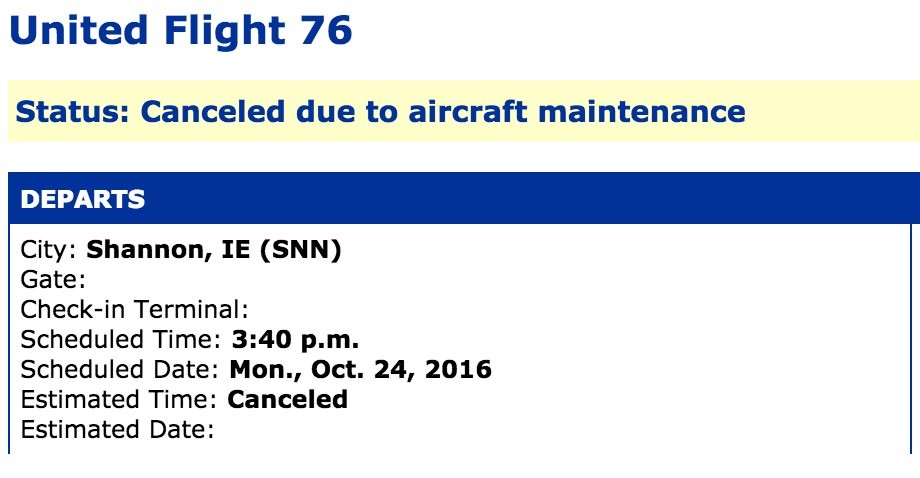 Emergency services are standing by at Shannon Airport for an aircraft due around 2.00pm.
The United Airlines jet has been burning off aviation fuel for almost two hours after the crew reported a problem shortly after taking off from Belfast.
Flight UA-76 was on its way to Newark in the US when the issue arose. It's understood the crew reported a possible problem with the aircrafts landing gear.
The crew has been flying up and down the west coast and are due to make an approach to Shannon shortly.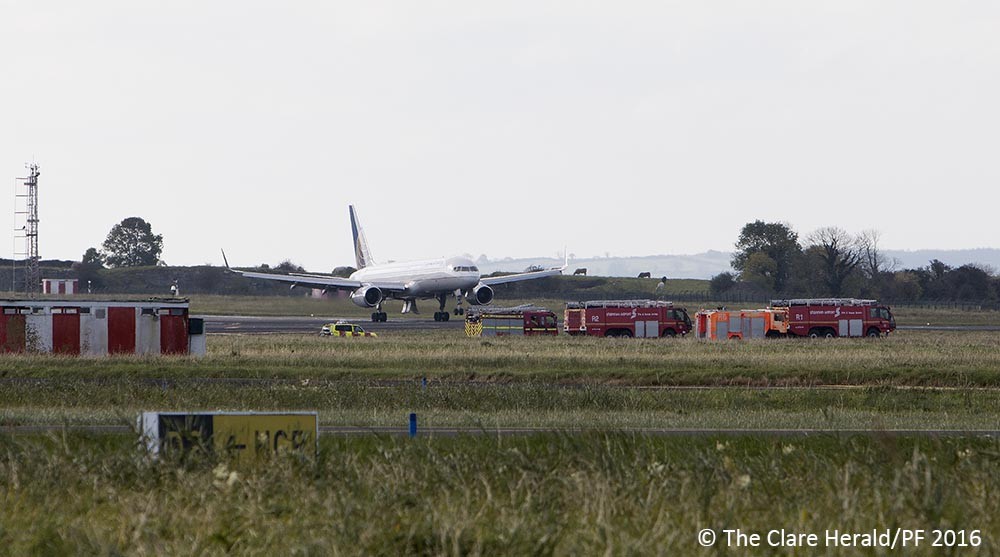 Authorities at Shannon have implemented emergency procedures which includes alerting the statutory emergency services, including local authority fire service, ambulance service and An Garda.
The aircraft is expected to carry out a low fly past over the runway to allowed air traffic controllers to carry out a visual inspection of the landing gear from the tower.