---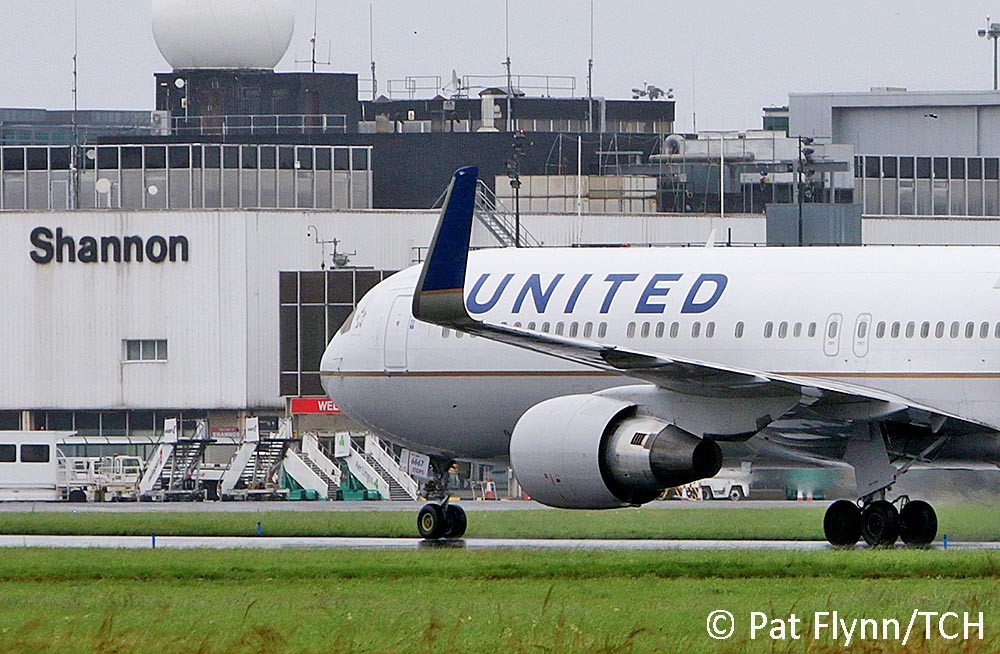 Shannon Airport has dealt with two emergency landings this afternoon.
The first aircraft landed shortly before 1.30pm after the crew declared a medical emergency.
KLM flight 686 was travelling from Mexico to Amsterdam when the crew requested permission to divert to the nearest suitable airport.
The crew of the Boeing 747-400 requested emergency medical services to be standing by for their arrival.
Soon afterwards, a United Airlines flight from Brussels to Washington turned around over the Atlantic and rerouted to Shannon.
Flight UA-951 was travelling from Brussels to Washington at the time. The Boeing 777-200 jet was met by airport emergency services when it landed at 1.45pm.
National Ambulance Service paramedics were standing by to meet the two aircraft. Both patients were transported to University Hospital Limerick for treatment.