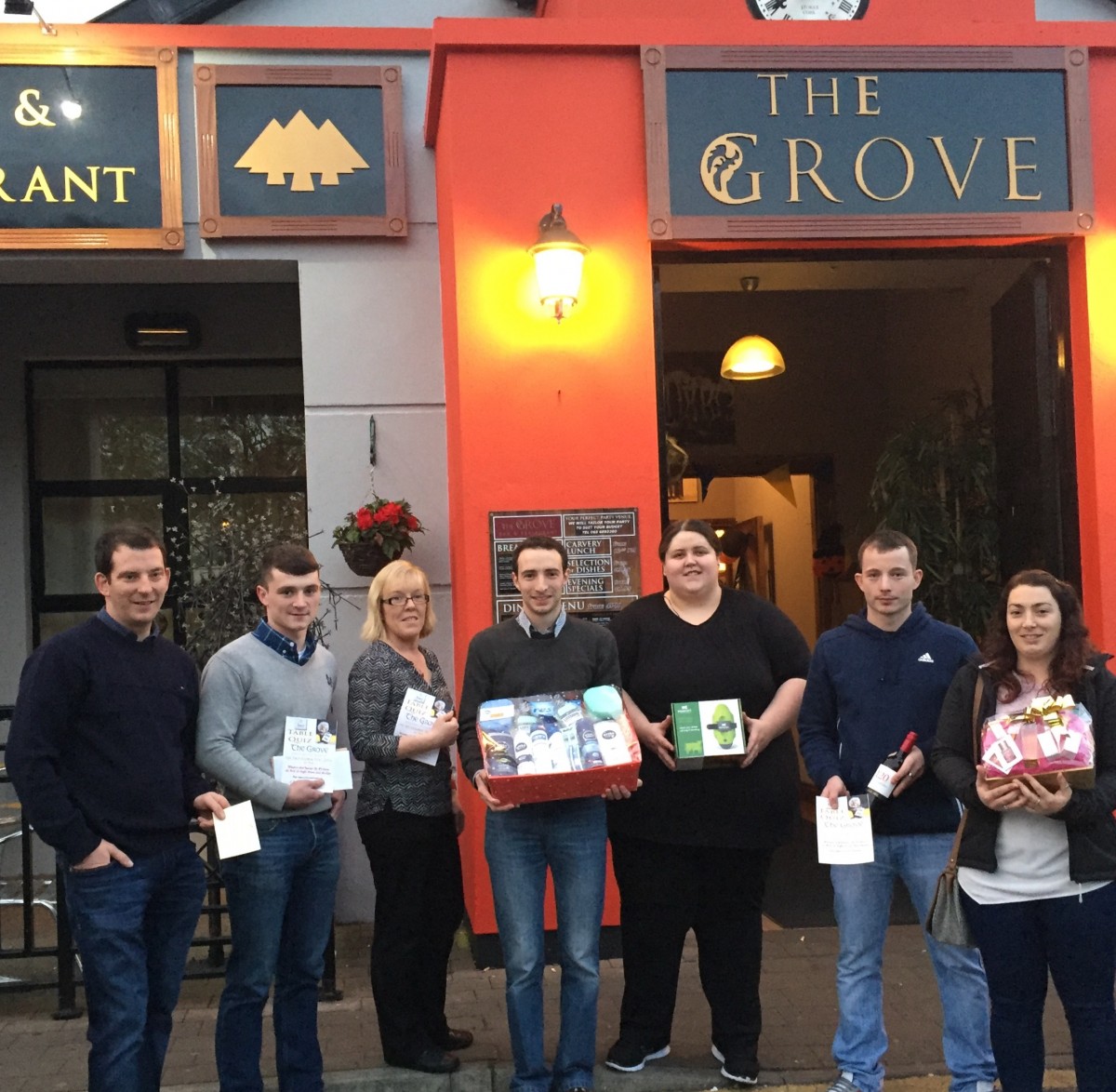 Ennis Macra na Feirme was re-established three years ago and since then has gone from strength to strength.
Membership has doubled in the organisation in the last year. Macra na Feirme is an organisation for young people aged between 17 & 35 who are interested in getting involved in sports, travel, drama, debating, or just want to meet new people and have some fun.
Ennis Macra are hosting a Table Quiz on November 5th at the Grove, Roslevan, Ennis at 9pm.
Speaking ahead of their table quiz this weekend, Chairman Cillian Griffey said "I have seen firsthand the impact joining the organisation has had on some of our new members. Their personal development, social skills and confidence have grown and Macra has facilitated this".
"I am committed to growing this organisation in Ennis and Clare and hence why we are having this fundraiser to enable members to engage in activities that gives them an outlet for development and to have other options to the pub culture that exists" Griffey added.
Winner prizes as well as raffle prizes and auction will take place on the night. There has been a huge support from local businesses in donating prizes. Teams of four are sought for the quiz with €20 the fee per table, all proceeds go to Ennis Macra na Feirme.