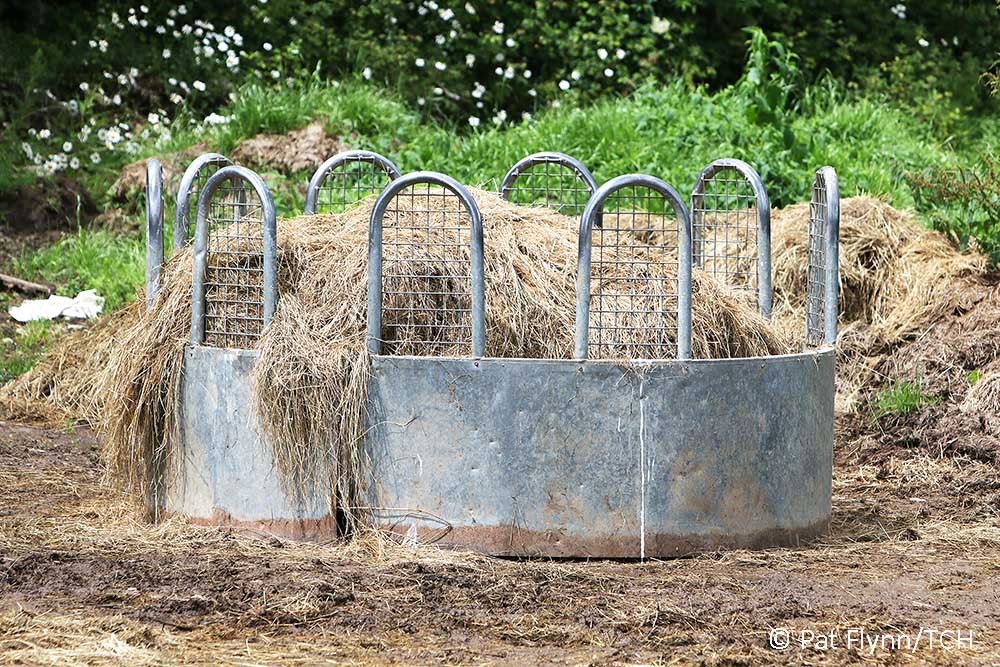 €150 million will be made available to primary agriculture enterprises including farmers in a new scheme.
Fine Gael TD Joe Carey has confirmed that progress has been made on the establishment of the Agri Cashflow Support Loan Scheme, which he says is good news for Clare farmers.
Under the scheme, farmers will be able to borrow up €150,000 for up to six years, at an interest rate of 2.95%. The loans will also offer interest only facilities of up to three years. It is hoped that the loans will be available through the participating financial institutions early next year.
Carey said "The long period of lower commodity prices has had a real impact on the cashflow of many Clare farmers and this scheme is going to help them improve their position. The whole idea is to help farmers improve the management of their cashflow and reduce the cost of their short-term borrowings.
He says Fine Gael are keen to prioritise the agri-food sector and supporting farmers to face the challenges caused by price volatility. "We are determined to support Clare farmers to improve their working capital position and provide them with longer-term financial stability".