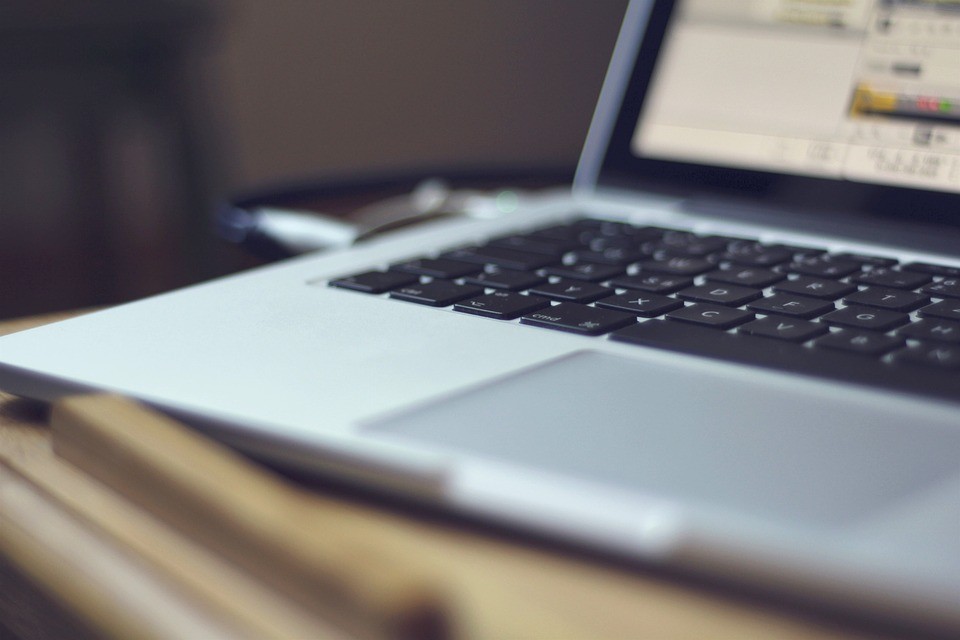 Cyber Monday marks one of the biggest online shopping days, with shoppers all over the world searching for value and variety in the run up to Christmas.
This year, the Minister for Communications Denis Naughten T.D, is encouraging small businesses to seize this moment to diversify their market.
Speaking today (Cyber Monday), Minister Naughten said: "Around the world, people are getting ready for Christmas by getting online. Irish companies offer world-class products and services, found nowhere else. Cyber Monday is the perfect day for them to capture the interest of new customers around the world, and I encourage all our small businesses to take full advantage of this.
"In the recent Budget I secured €3 million for the 'Trading Online Voucher Scheme', which is being led by my Department. It is specifically targeted to help small businesses increase their online sales and exports. For qualifying small businesses, grants of up to €2,500 are available to help them get online and get selling. Cyber Monday is a significant opportunity for Irish businesses with an online presence to expand their markets and create more jobs."
Qualifying businesses can apply for trading online vouchers through the network of 31 Local Enterprise Offices (LEOs), which also provide business support and mentoring for companies who want to grasp online trading opportunities.