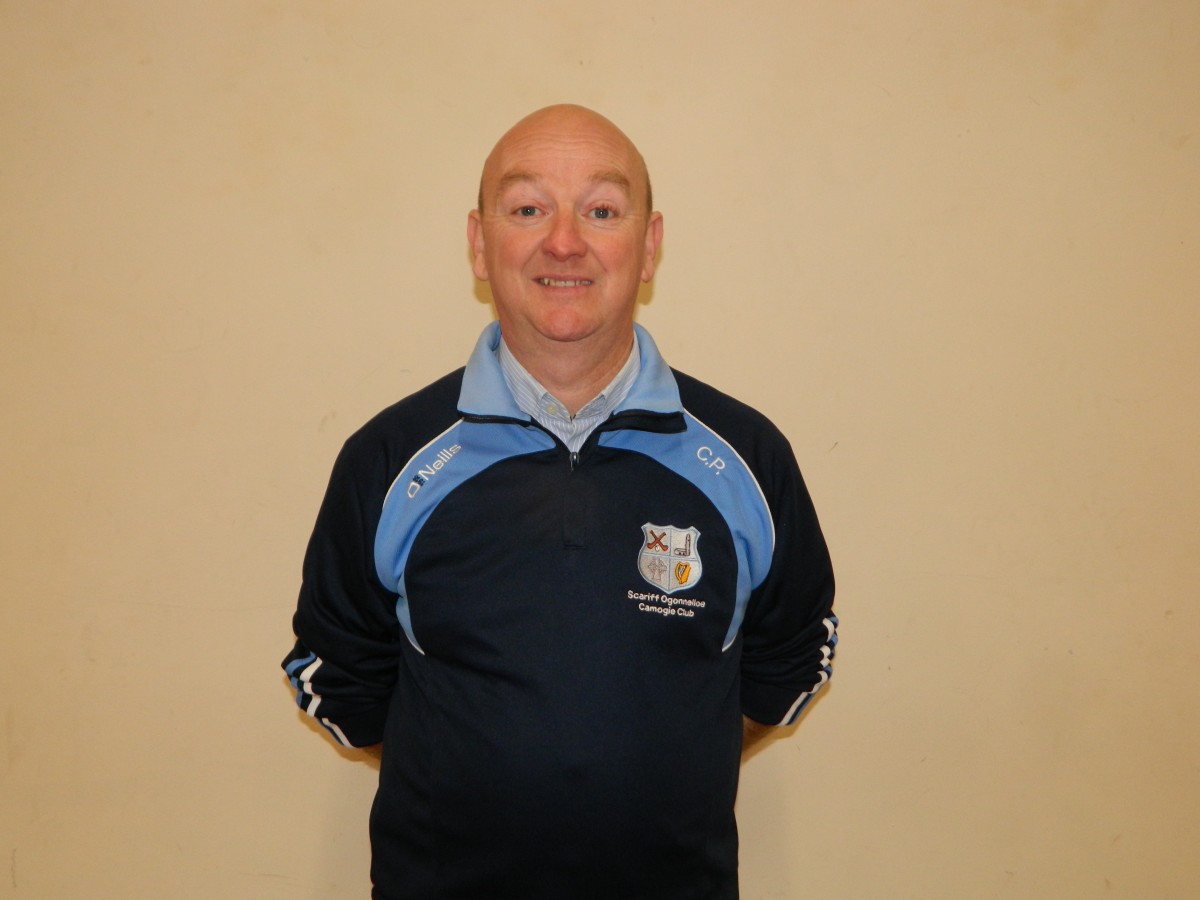 Sixty minutes separate Scariff/Ogonnelloe from becoming All-Ireland Club Junior Camogie Champions.
A win would see a Clare team crowned winners at this level for only the second time following in the footsteps of Inagh. Charlie Power is a selector with the Scariff/Ogonnelloe side and he told The Clare Herald what he expects from Sunday's opponents, reigning All-Ireland champions Johnstownbridge.
"We watched them closely, they're a very strong physical team they like to run with the ball and laying it off to close down a team. They're All-Ireland champions we know what we're up against and we're looking forward to the challenge. We're where we want to be and we'll move the ball, we're not going up to make a game of it we're going up to win an All-Ireland final".
Reaching this stage is an achievement for any team and for the East Clare amalgamation they are back three years after losing out to Carlow outfit Myshall. During their campaign different traits have come to light but for Power their character has always been to the fore.
"We had a tough game against Clonmorris below in Ogonnelloe and a well earned victory in a tough physical game, I think that stood to us going into the Munster Final. On that day we took on De La Salle of Waterford, we knew we were up against it, our manager Pat Minouge went to see De La Salle beforehand and he sized up a few things and we'd to mark a few players and we done our job well on the day, another hard-fought game, a point between us at half-time we knew our backs were to the wall but the character was in them girls and they came out and fought and we pulled away".