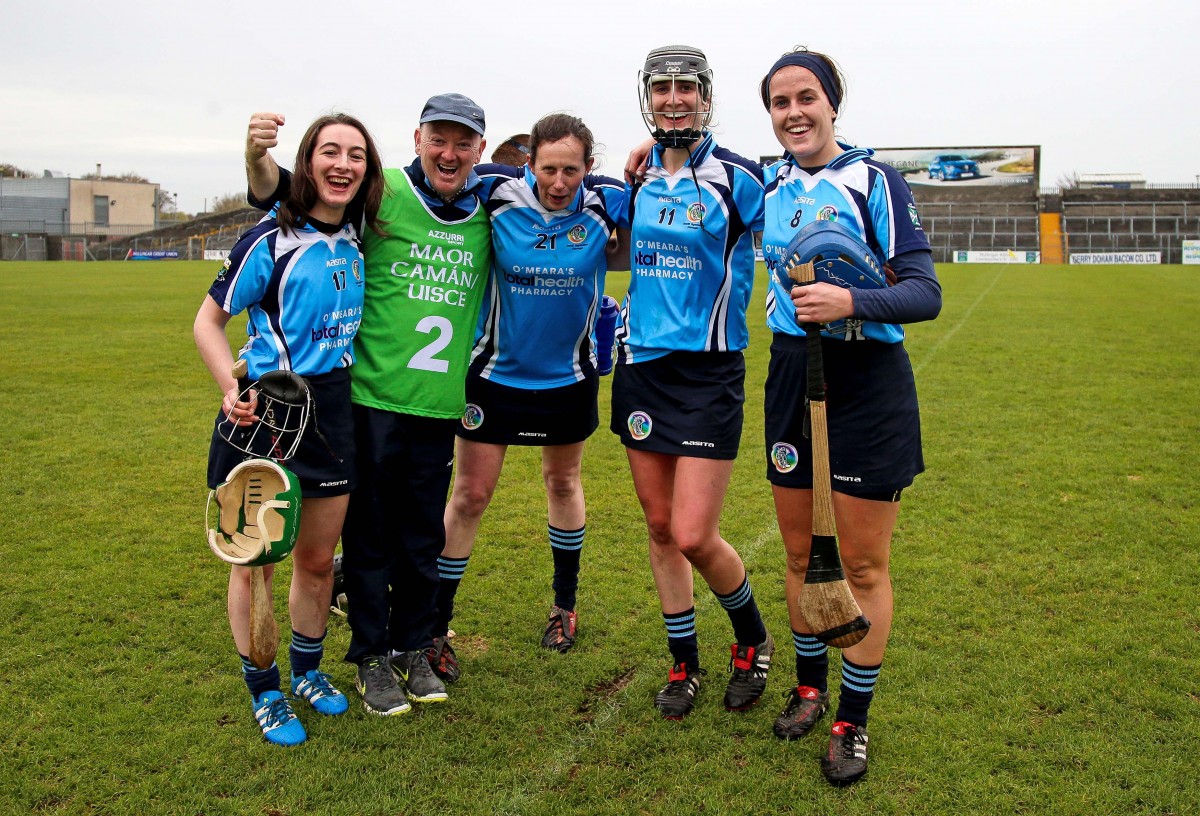 Scariff/Ogonnelloe eased through to the 2016 Junior All-Ireland Club Camogie Final when they outclassed Armagh Champions, O'Connell's Tullysaran at the weekend.
By Jamesy McConigley
Manager Pat Minogue was satisfied with his sides win "We did what we had to do, we got there and won the match, it's history at this stage, It's what we do the next day that is important."
They captured the Munster Junior Camogie title last month after they cruised to victory against De La Salle of Waterford, boasting a ten point win in that contest but they know that their next outing will be a lot tougher.
"We'll be definitely underdogs the next day. Johnstownsbridge are reigning All-Ireland Champions and the year Myshall's won it, they were eight points up with seven minutes to go and Myshall's came back and got three late goals so that shows that their at a very high standard at the last numbers of years."
Under no illusions that on any given day, a final can go anyway, Minogue feels that punters will side with the Kildare team due to their past success, "No matter what happens on the day we'll turn up and try our best"
The East Clare team who won Clare's Intermediate Championship were placed in the All-Ireland Junior ranks and so far it has paid dividends. In 2013, Scariff-Ogonnelloe just fell short to Myshall in the All-Ireland Final, their aim is to rectify their mistakes and create history. Scariff/Ogonnelloe will be hoping to put the record straight when they face Johnstownsbridge on November 27th in Birr.