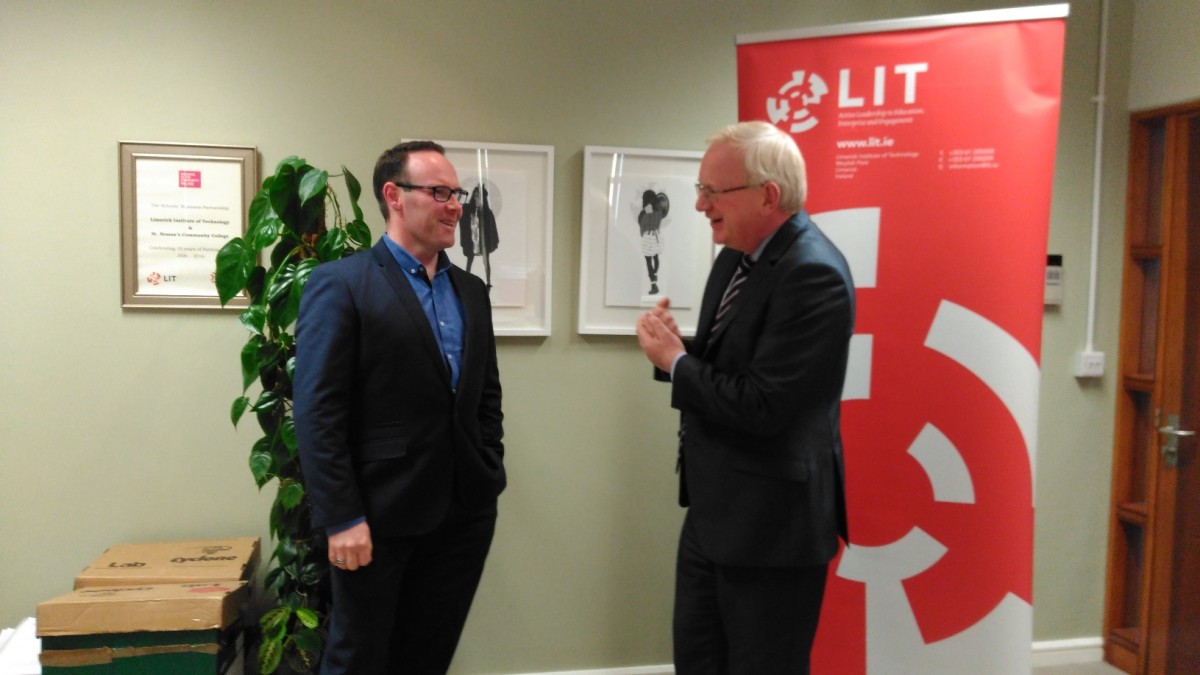 WP Engine, a company that powers digital experiences for websites and applications built on the WordPress platform, today announced that it will be offering a four-year scholarship at the Limerick Institute of Technology (LIT).
Beginning this upcoming academic year WP Engine will offer the "WP Engine Future Technology Leaders" scholarship to a student pursuing a degree in any field related to technology. The scholarship will be part of LIT's Leaders@LIT student scholarship fund, which aims to widen participation in higher education by alleviating the financial burdens experienced by students so they can fully concentrate on their education. Students can apply for the scholarship through Leaders@lit.ie.
Following the recent opening of its new Technical Support & Innovation Centre in Limerick, which is expected to create 100 jobs over three years, WP Engine's commitment to the Leaders@LIT student scholarship programme is another example of the company's investment in the region to meet current and future opportunities in technology through education and talent development.
April Downing, Chief Financial Officer of WP Engine commented "Just as WP Engine believes the Web should be universally accessible so too should opportunities for higher education. As a company, one of our core values is a commitment to giving back to our communities. With this scholarship, we are making an investment to inspire and help students at LIT excel in their studies and become future leaders in computing and technology by breaking down the financial barriers that prevent them from entering these fields."
President of LIT, Professor Vincent Cunnane said, "This programme puts Higher Education within the reach of students with the ability and ambition to undertake it, but whose financial circumstances preclude them. This represents a really important part of our ethic to be able to make third level education accessible to all.
"I would like to recognise the support being given by WP Engine so soon after its investment in Limerick. For a company to start to impact so positively so early is really fantastic. It is beneficial for the company, the scholar and society here in Limerick. One of the unique aspects of the Leaders@LIT programme is that it matches donors like WP engine directly with the students they support. I hope that as time goes on, WP Engine will see the fruits of its support through the success of the scholar supported by it.
"A number of months ago, LIT set out its ambition to increase the value of the Leaders@LIT fund to €1 million in order to reach the maximum number of students and schools. I thank WP Engine for helping us along the way, and I know that this donation will prove hugely worthwhile" Cunnane concluded.
Founded in 2010, WP Engine is headquartered in Austin, Texas, and has offices in San Francisco, California, San Antonio, Texas, London, England, and Limerick, Ireland.