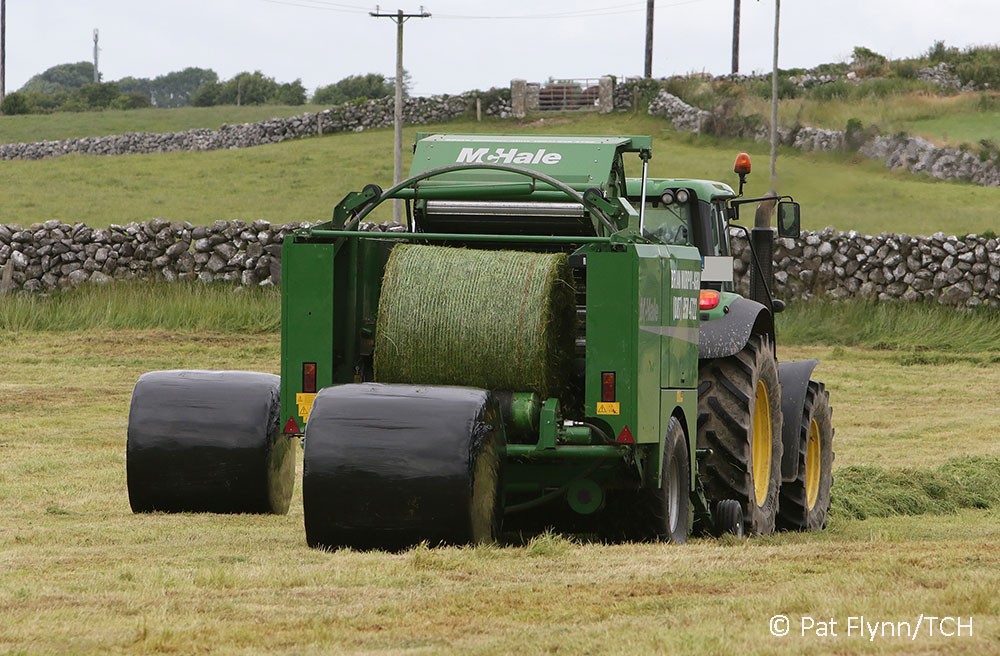 Over €45 million has been allocated to 5,899 cases in Clare under the Basic Payment Scheme.
Payments for the next instalment of the scheme were handed out at the start of December with a total of €1.12 billion paid out nationally to 121,000 farmers. In addition, over 87,000 farmers have been paid a total of €188m under the Areas of Natural Constraints Scheme to date.
Minister for Agriculture, Food and the Marine, Michael Creed, TD stated "These payments are an important boost for farmers in terms of addressing cash flow issues." He added "This is a very significant financial boost for both individual farmers and the wider rural economy, and represents an important investment in the continued growth of our Agri-food sector."
Figures obtained by The Clare Herald show that 5,899 cases across Co Clare have received a combined total of €45,308,416.88.
Creed confirmed that his Department is continuing to prioritise the processing of outstanding cases under both schemes, saying "I can confirm that every effort continues to be made to clear for payment the small percentage of outstanding cases. Regular pay runs will continue to be run in December in order to process cases as quickly as possible."