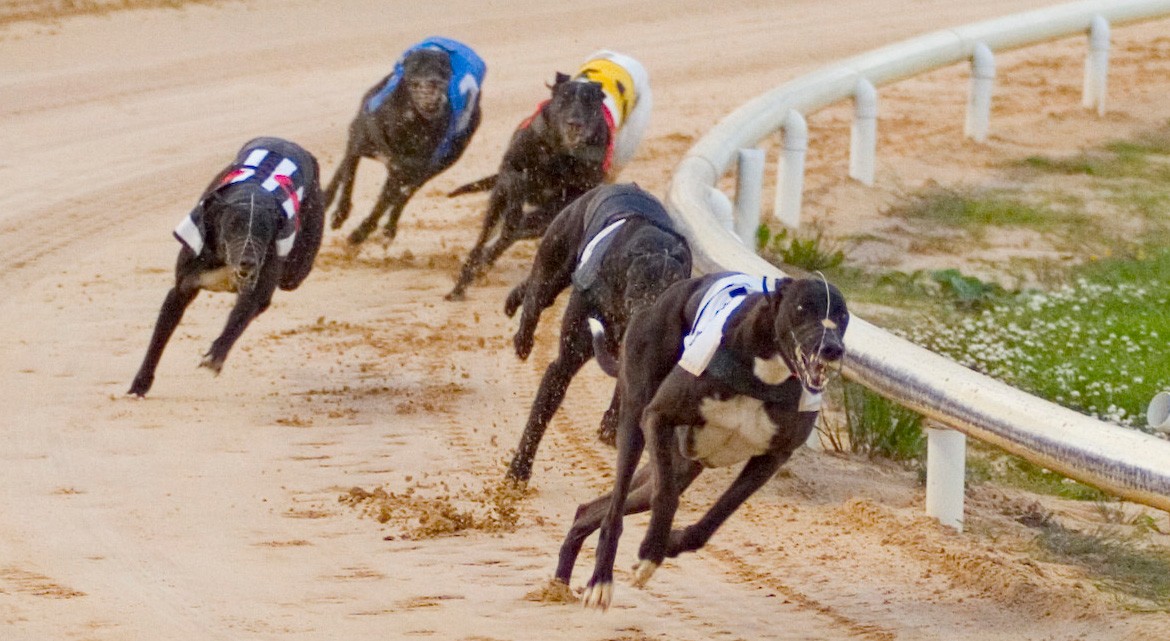 High profile businessman, Dr. Sean Brady has been announced as the Interim Chief Executive of The Irish Greyhound Board (IGB) effective from early January.
Brady comes to the role after a successful executive career in some of the country's leading agri-businesses and is acknowledged for his work in strategic planning, financial management, business development and change management.
After an initial period in the co-operative sector which included a position as General Manager of the Dairy Division of Lakeland Dairies, Dr. Brady became chief executive of Greencore Malt and subsequently chief executive of Irish Sugar.
He has acted as Interim CEO of the Irish Dairy Board (now Ornua) and Interim General Manager Aurivo Co-op. He is Chair of the Dairy Processing Technical Centre at the University of Limerick and a Director of Animal Health Ireland. He has held a number of other significant roles within the Agriculture sector including Chair of Food Harvest 2020. A Council Member of the Irish Management Institute, Dr. Brady is Chair of the Kilkenny County Council Audit Committee.
Phil Meaney, Chairman of the Irish Greyhound Board warmly welcomed the appointment. "He brings a wealth of experience to the role across all the priority issues facing the industry and the Board. The greyhound industry is rapidly changing; it faces many challenges but has great potential also. We believe Dr. Brady will be an energising and positive influence for the Board and for the industry as a whole."
He succeeds Geraldine Larkin who stood down on Thursday. Her tenure had been marked by criticism of the IGB's debt levels, the building of Limerick greyhound stadium, corporate governance at the agency and the controls in place for anti-doping in greyhounds. There has been intense speculation surrounding her position in the past month.
"I am particularly proud of the achievements in the area of regulation. Following on from the commissioning by the Board of a separate report into anti-doping and medication control were new regulatory measures to strengthen the anti-doping and medication controls within the industry" Ms Larkin said in a statement.
"These included the publication of all adverse analytical findings and the prohibition of greyhounds from racing until a clear test is returned. Further measures included the establishment out of competition testing, publication of all decisions of the Control Committee and the Control Appeal Committee, testing informed by intelligence and links to other sporting bodies."