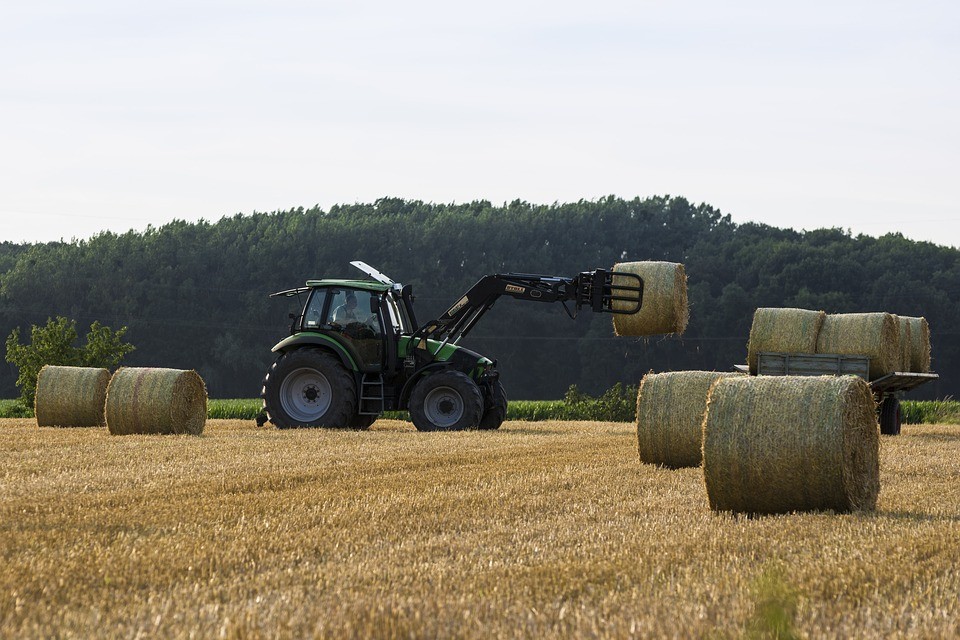 One person has died per year since 2014 in farm related accidents in Co Clare.
Figures obtained by The Clare Herald from the Health & Safety Authority show that the county has the seventh highest amount of fatalities on farms in the last three years in the Republic of Ireland. Cork has the worst record with eleven deaths since 2014.
From 2012 onwards there have been five victims to agricultural accidents in the Banner County. The year just gone was a positive one with no deaths recorded, a feat which also occurred in 2013.
2015 saw one life lost on Clare farms while there were two fatalities in both 2012 and 2014.
Despite there being no farm-related deaths in Clare in 2016 there was an increase nationally with an extra three people who were involved in agricultural labour losing their lives leaving a total of twenty one deaths.
Six percent of the workforce is engaged in farming but more than fifty percent of workplace deaths occurred in the farming sector. This had led to a call for farmers to prioritise safety for the New Year by taking an extra few seconds to assess every situation.