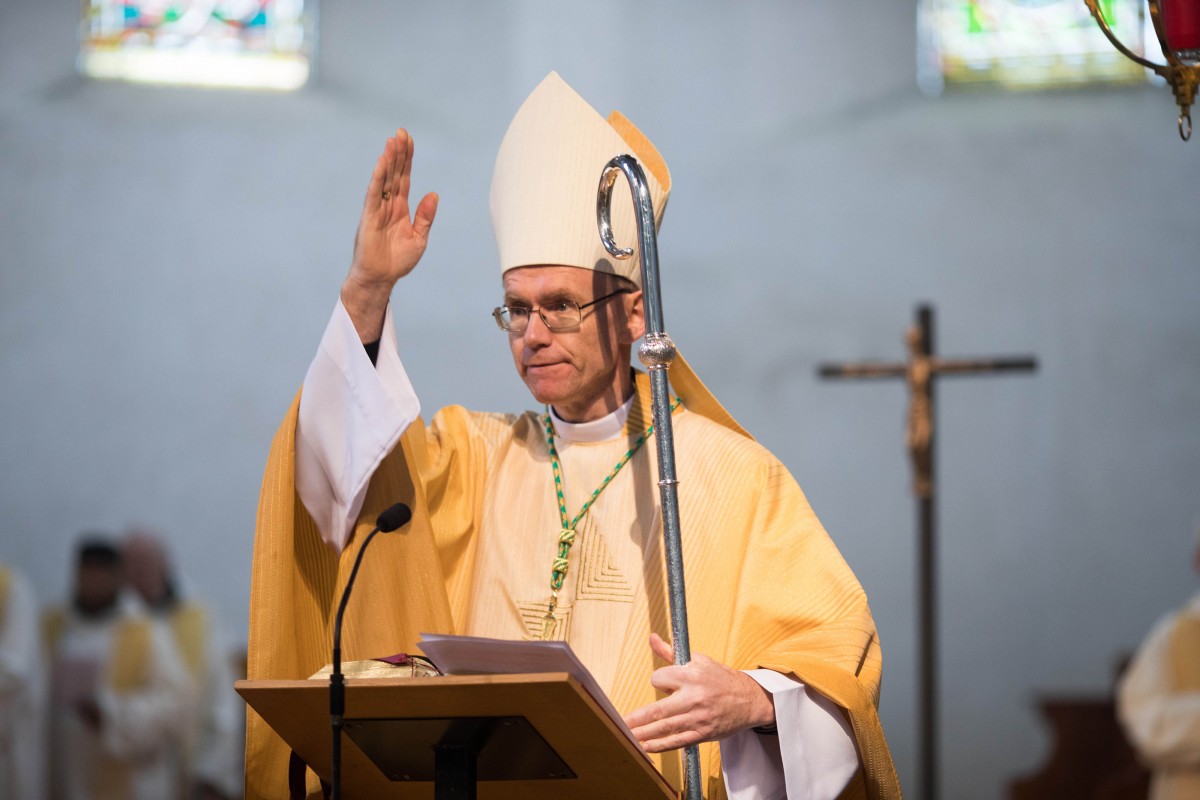 Bishop of Killaloe, Fintan Monahan is on a visit to Rome for the next ten days where he will meet Pope Francis.
From this Sunday 15 January, for ten days, members of the Irish Catholic Bishops' Conference will undertake their Ad Limina Apostolorum visit to, a reference to the pilgrimage to the tombs of Saints Peter and Paul that all bishops are required to make. The Ad Limina normally occurs every five years and its purpose is to strengthen the bishops' communion with the universal Church and with the successor of Saint Peter, Pope Francis.
All twenty six dioceses on the island of Ireland will have a representative on the trip. The bishops' visit which combines prayer including at the tombs of the apostles, a series of meetings that with the staff of the various diacasteries (departments) of the Roman Curia in the Holy See to share their pastoral experience, and a meeting with the Pope.
During this visit, Bishop Monahan will discuss with the Pope a trip to Clare when he travels to Ireland next year.