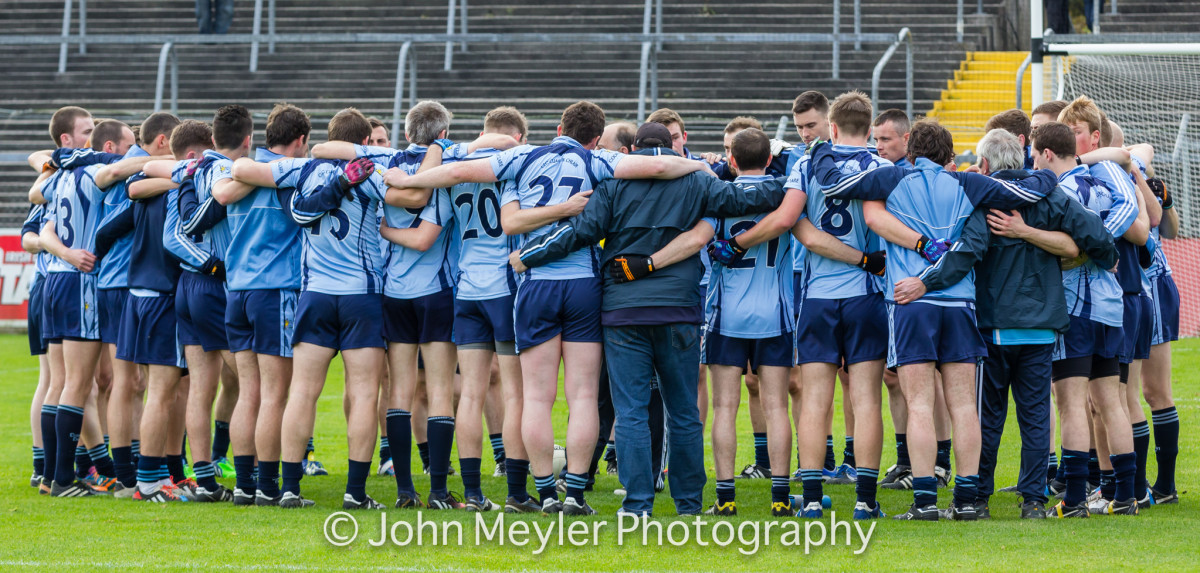 Former Galway senior footballer John Donnellan will take charge at Cooraclare for 2017.
By Jamesy Mc Conigley
Donnellan will join the triumphant minor management duo of 2015, Michael Corry and Martin Morrissey with Ger Ryan continuing on as selector from last year's side.
Ger Lawlor's successor confessed he didn't know much about the west Clare outfit but admitted he is willing to learn, "I suppose I'll do my own bit of research on them in the upcoming days. I've seen they've had a certain amount of success in underage level, you know they haven't got over the line at senior level but at times they haven't been a million miles away"
John along with his brother Michael, were members of Galway's 1998 All-Ireland final victory over Kildare, he followed in the footsteps of his father John and uncle Pat who were members of the famous Galway three-in-a-row team of the 1960s.
"I got a phone call late November early December, that phone call was from the secretary Joe Kelly and he said look it would you be interested in sitting down and talking to us." He revealed to The Clare Herald.
Having never managed in the county before he's expecting a testing twelve months ahead, "It's going to be good hard football, you know we're pulling from a small base ourselves with a possibility that three or four lads may not be involved who were involved last year".
With a winning mentality in his arsenal, the Dunmore native like all teams competing for the Jack Daly has his eyes on the prize, "naturally enough, every club in Clare whether it be senior, intermediate or junior, they're going to set out their stall's to win a senior championship and we're going to be no different but there is a lot of factors that are going to play that."
An All-Ireland winner in 2001 Donnellan explains that Cooraclare are a side looking towards the future and he acknowledges that's one of his ambitions for 2017 too. "From a club point of view, number one aim is to get the young guys from the minor team two years ago in playing senior football. I suppose the way Cooraclare are looking at it, their looking to build for the future and hopefully in the next two to three years, they have a county championship."
Cooraclare secretary Joe Kelly believes the new instalment is the perfect piece for the jigsaw. Prior to taking over the Milesians, Donnellan was in charge of the Galway u21 side in 2013 and this wet Kelly's appetite "We won a minor two years ago and we feel we needed a guy, John Donnellan came as a guy who had been involved with underage with Galway and that was high on the appeal for us. In other words we classified him as a coach more than a manager and we want a guy who will come in and work with our young lads".
It is being reported that club talisman Rory Donnelly who retired from inter-county at the end of the 2015 season,has requested a transfer to a Kildare club due to family reasons.