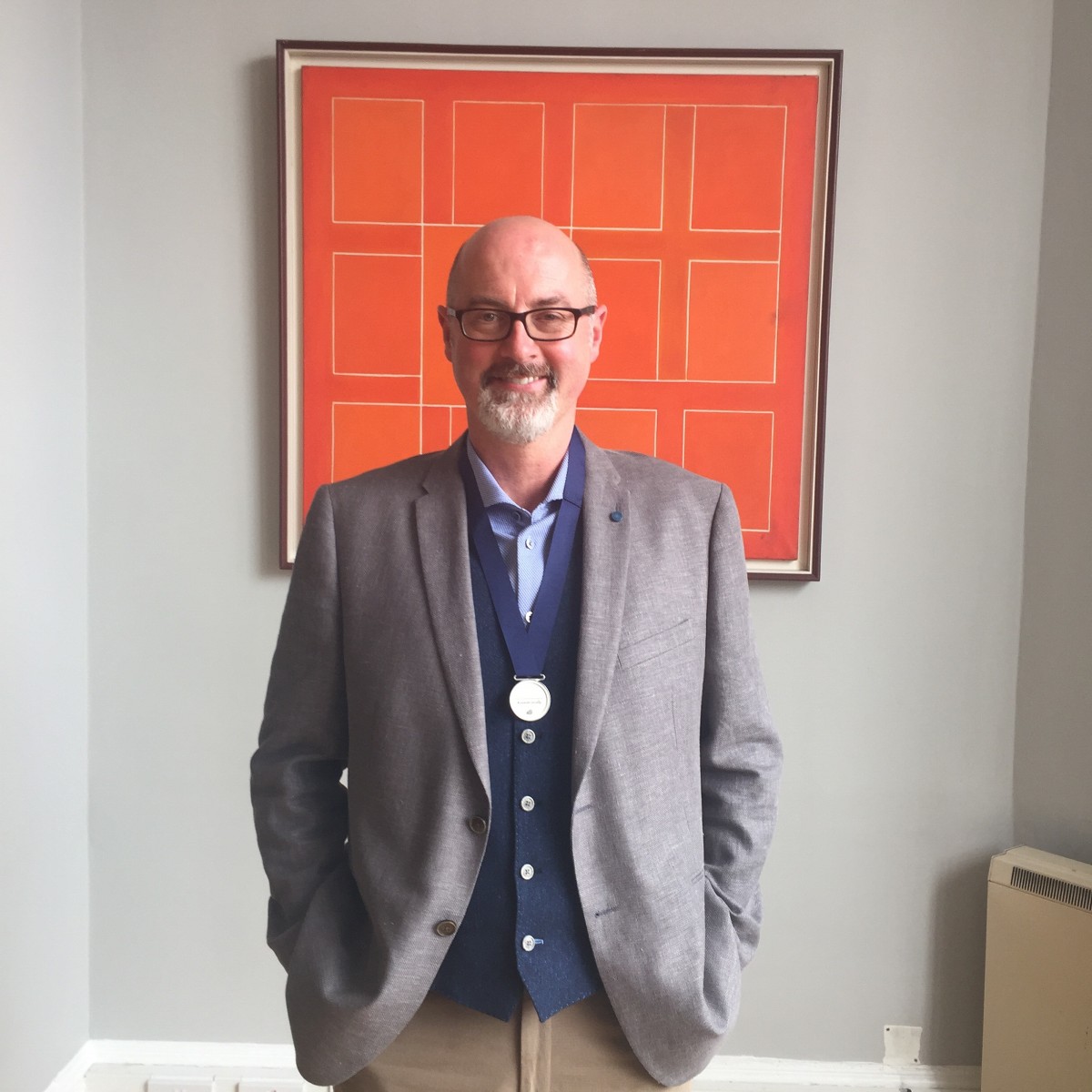 Clare County Library in association with glór welcomes past and present Laureates na nÓg to Ennis on February 15th.
At a special schools event for fifth and sixth classes, teachers and pupils are invited to attend a live drawing experience by current Laureate PJ Lynch who will be accompanied by world renowned author and former Laureate Eoin Colfer.
Representatives of the County Library say The Big Picture Event is "a unique opportunity" for visitors to glór during the coming month, including teachers and schoolchildren, to see the work of one of the finest illustrators of children's books of all times.
PJ Lynch has worked as a children's book illustrator for many years. He has lectured on his own work and on Art and Illustration at the National Gallery of Ireland, The National Library of Ireland and at the National Print Museum of Ireland, as well as at numerous conferences and colleges across the U.S.
Visiting schools will learn about PJ's illustrations for 'Patrick and the President', a book created with broadcaster Ryan Tubridy. Eoin Colfer will share his well-known stories with special emphasis on 'Once Upon a Place', a collection of short stories and poems collated during his time as Laureate na nÓg. The event will end with one lucky audience member having their portrait drawn by PJ. School bookings can be made by contacting Clare County Library at 065 6846266.
In May 2016, PJ Lynch was appointed the fourth Laureate na nÓg, an initiative of the Arts Council with the support of The Minister for Children and Youth Affairs, Children's Books Ireland, Poetry Ireland and The Arts Council of Northern Ireland.
Meanwhile, an exhibition of the award-winning Irish artist's paintings is available for viewing in glór until Saturday 25 February. Entitled the 'Pilgrims, Princesses and Beardy Old Men Exhibition' the collection of original paintings includes pictures from the million-selling 'The Christmas Miracle of Jonathan Toomey', and classics such as Dickens' 'A Christmas Carol' right up to the newly published 'The Boy Who Fell Off the Mayflower', as well as PJ's charcoal drawings for 'Once Upon A Place', a new anthology of stories by top Irish writers compiled by Eoin Colfer.