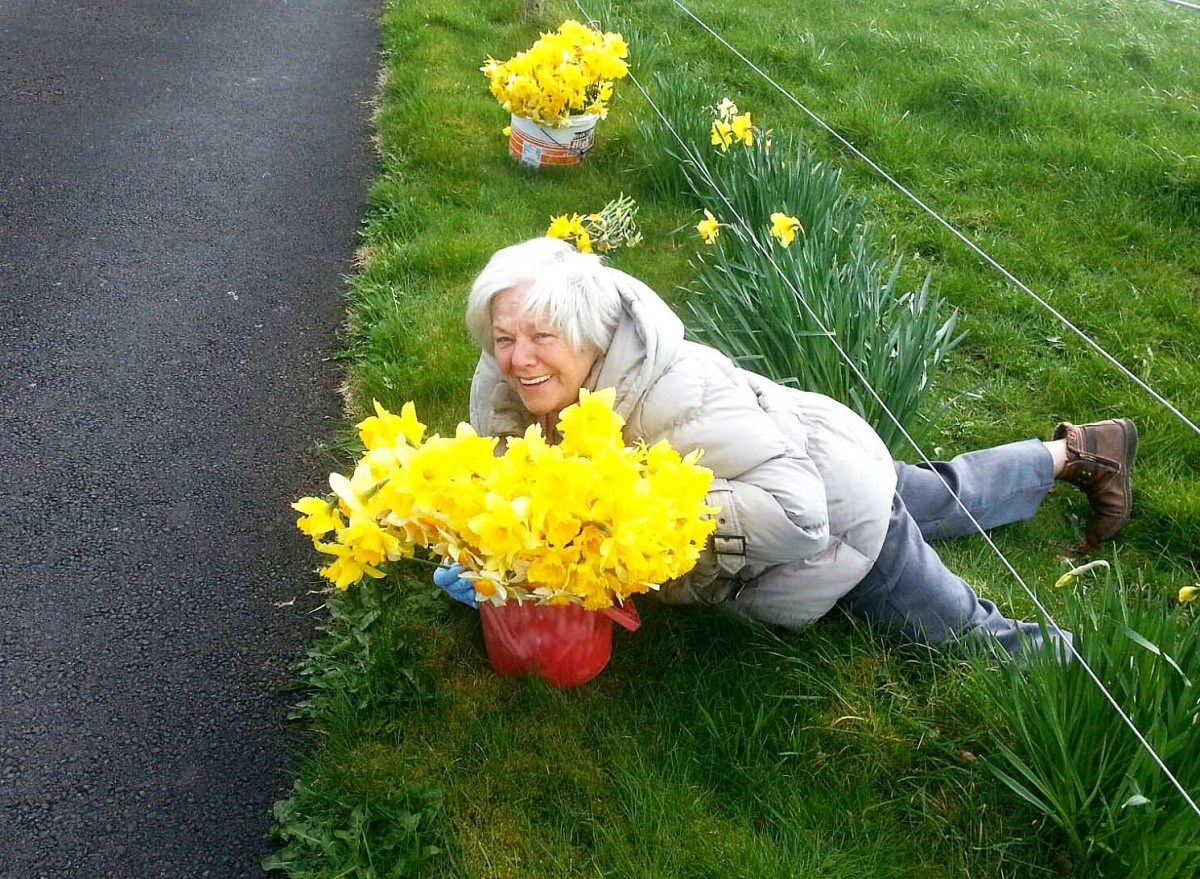 Daffodil Day will take place across the country including Co Clare today as volunteers raise vital funds to help those affected by cancer.
Today is also the 30th anniversary of Daffodil Day and volunteers in Ennis will be out in force once again to raise crucial funds to help those affected by cancer.
Michael Guerin Snr. brought Daffodil Day to Clare 30 years ago and when he passed away his son Michael Jnr took up the baton.
At the launch of the annual event earlier this morning, Michael Guerin Jnr., said: "Since 1988 €66m has been raised nationwide on Daffodil Day to support thousands of people affected by cancer.
People of Clare have been instrumental in raising these funds and we thank you for your staunch support to date. As cancer incidence increases, we need your support more than ever before to ensure no one in our community faces cancer alone. Please give what you can on Daffodil Day and make a difference to the lives of cancer patients and their families."
Funds raised support a range of services, including the Society's Night Nursing service which provides palliative care to cancer patients in Ireland, allowing those at the end of their cancer journey to remain at home with their loved ones.
Last year 40 cancer patients in Clare received 196 nights of care through the Society's Night Nursing service.
To get involved in Daffodil Day in Ennis contact Michael Guerin on 087 2045759 or visit www.cancer.ie/daffodilday