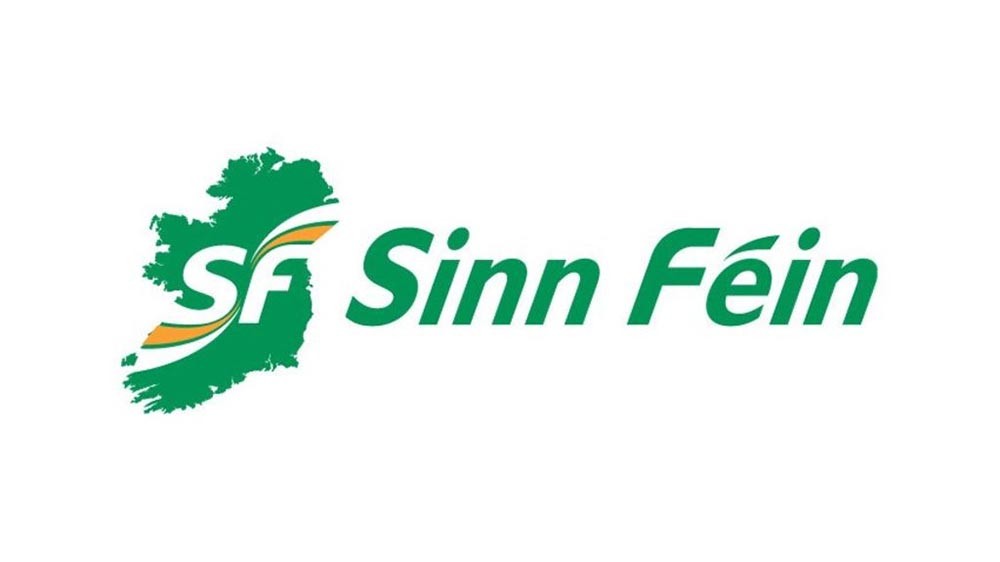 East Clare Sinn Féin spokesperson Mags O'Connor has called for immediate steps to vindicate the constitutional rights of visually impaired voters to vote independently by secret ballot.
In light of last week's High Court judgement which found that the State has a duty to provide arrangements allowing visually impaired people to vote privately and without assistance in elections and referendums where reasonably practicable and economically effective.
Mags O'Connor said: "The definitive results of Census 2011 show that 8.7% of people suffer from blindness or a serious vision impairment.
"Legislation has been on the statute books for over 20 years which would allow for the introduction of regulations to extend to visually impaired voters the right to vote independently by secret ballot, yet this right has been ignored.
Mechanisms have been available for some time now to allow those with a visual impairment in Clare to vote independently. But these issues were not given the attention they required," she said.
"It is a sad reflection on the respect shown to people with disabilities that 10 years after we signed the UN Convention on the Rights of People with Disabilities, an Irish citizen has to go to the High Court in an effort to vindicate his right to vote by secret ballot.
Clare County Council should now make provision to introduce their mechanisms to permit secret voting for visually impaired voters without delay," Ms O'Connor added.