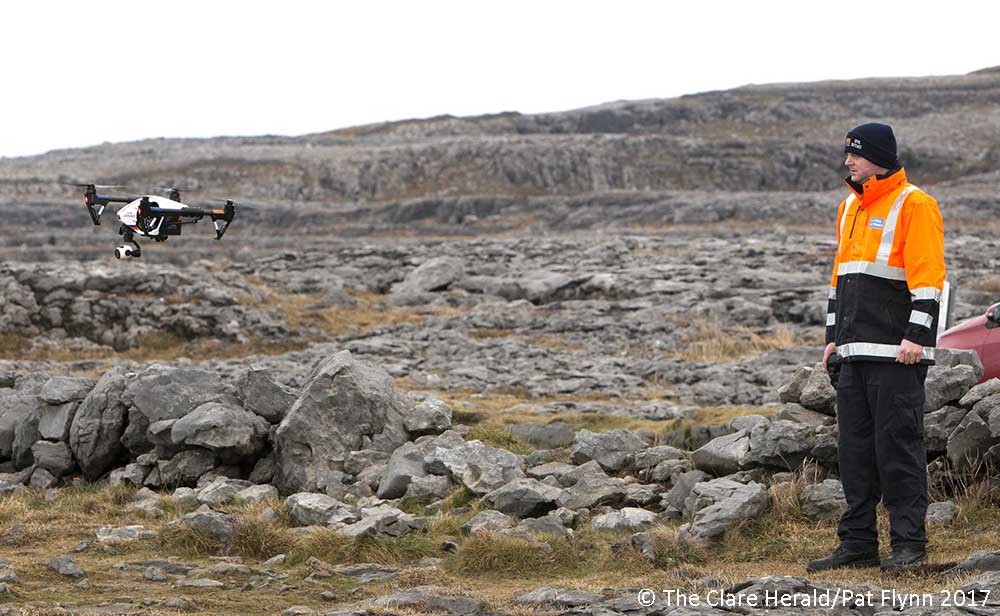 Volunteers from Clare Civil Defence are assisting in the massive multi-agency search for two helicopter crewmen missing off the northwest coast.
Ciarán Smith and Paul Ormsby are feared dead after their search and rescue helicopter crashed at Blackrock off the Mayo coast almost four weeks ago.
Late on Monday March 13th, Rescue 116, based at Dublin Airport, was sent to assist their Sligo colleagues when Rescue 118 was requested to airlift an injured fisherman from a trawler off the Mayo coast.
As Rescue 116 was making its way to the helicopter landing pad at Blacksod Lighthouse to refuel at around 12.45am on March 14th, communications and radar contact were lost.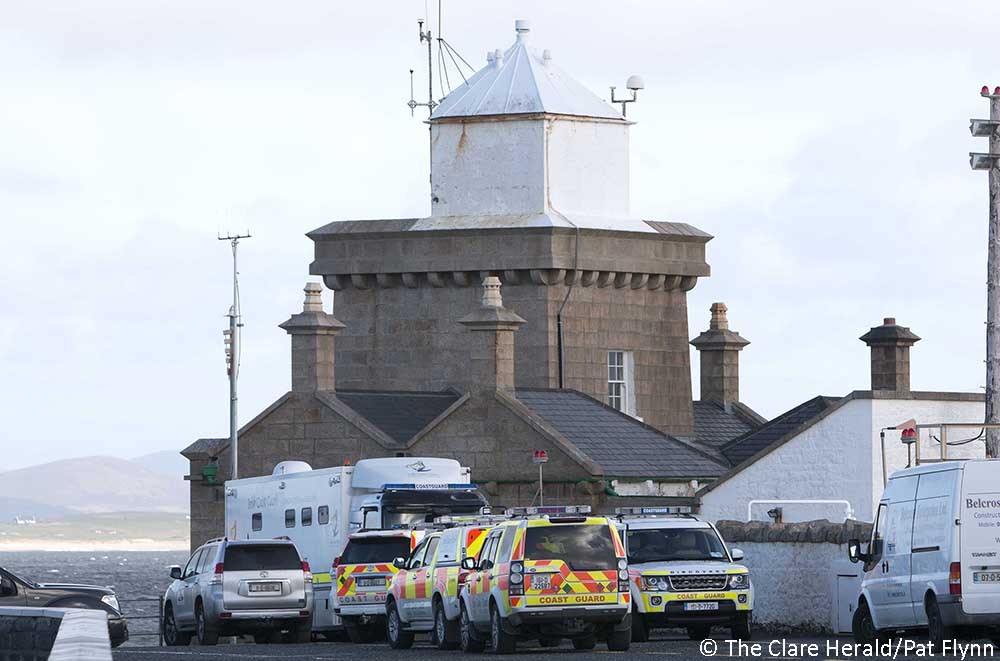 The body of Captain Dara Fitzpatrick was recovered from the sea within hours of the crash while the remains of her colleague Mark Duffy were later recovered from the helicopter's cockpit.
Today, a massive flotilla of fishing vessels set out to search a massive area of the the Mayo, Sligo and Donegal coasts.
Over 100 boats are taking part in the sea search believed to be one of the biggest ever undertaken in Irish waters.
The search was mounted following an emotional appeal from relatives of the crew members for fisherman and coastal communities to help find their loved ones.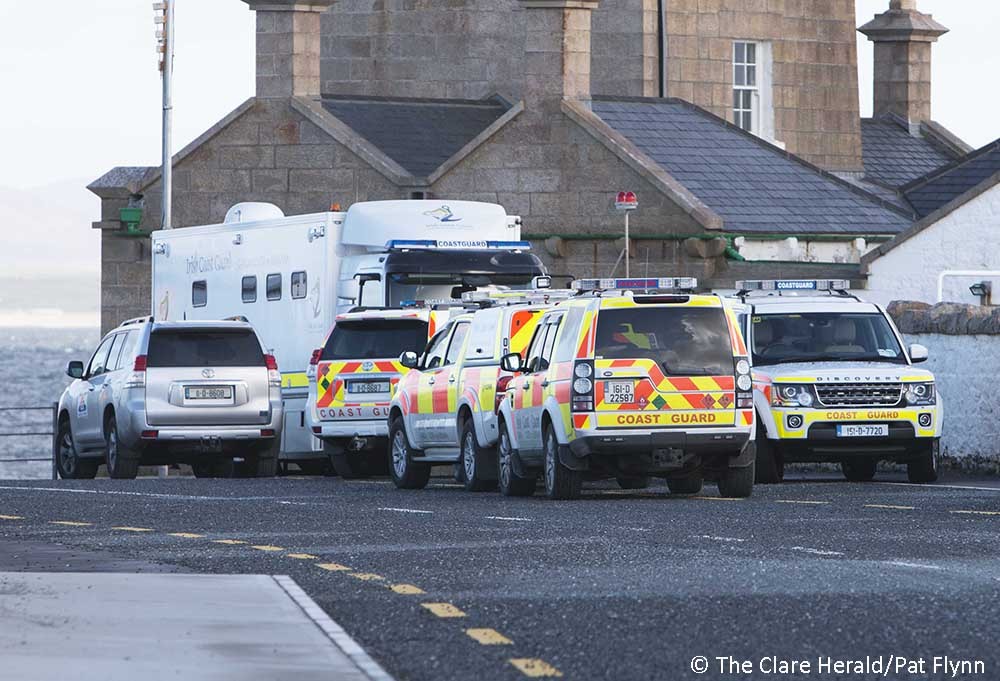 The operation also involves the Irish Coast Guard, RNLI and Civil Defence units from around the country.
Volunteers attached to Clare Civil Defence's Small Unmanned Aircraft (SUA) unit, who have already been involved in the search, travelled to Mayo again today to deploy their drones as part of the operation.
Team members have been searching the coastline between Blacksod and Belmullet.