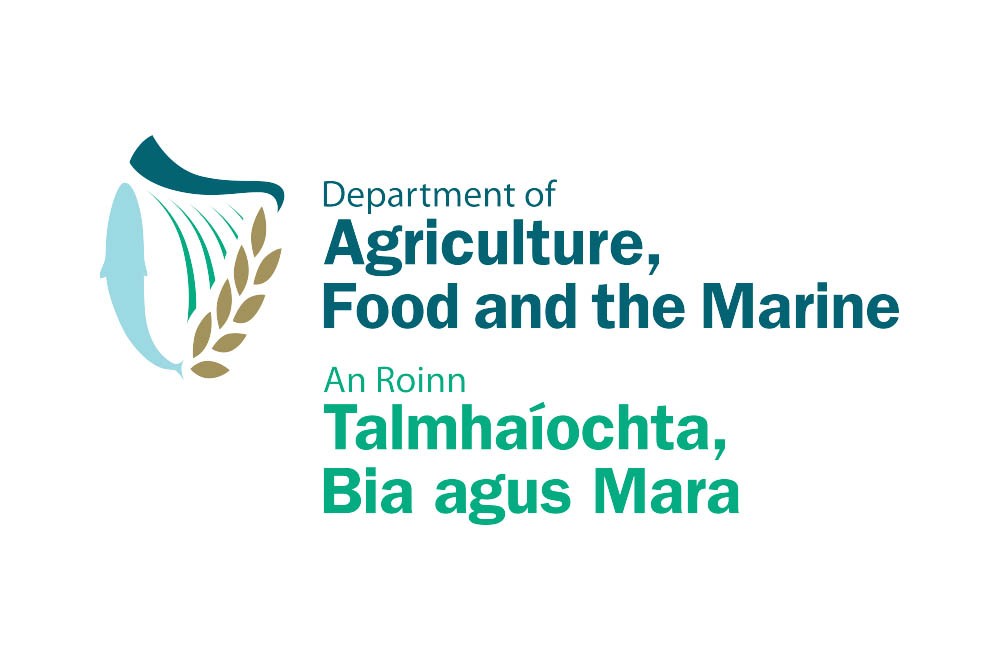 The Minister for Agriculture, Food and the Marine, Michael Creed TD, announced details of an extended programme to assist Coastal Local Authorities undertake and complete development and repair projects on harbours and slipways owned by them.
This €1m package follows a recently €2.8m fund recently approved by the Minister in March that will provide 67 Local Authority developments with funding under the Department of Agriculture, Food and the Marines' 2017 Fishery harbour and Coastal Infrastructure Development Programme.
As part of this latest allocation, €24,000 has been made available to replace steps and carry out repairs to the slipway at New Quay in North Clare.
The Minister said" I am delighted to announce this additional €1m funding to assist Local Authorities in the repair and development of fishery and aquaculture linked marine harbours under their ownership.
The Local Authority programme forms part of the Department of Agriculture, Food and the Marines' 2017 Fishery harbour and Coastal Infrastructure Development Programme, whereby the Department co-funds up to 75% the total cost of approved projects with the Local Authority providing the balance."
In excess of €22.5m has been granted to Local Authorities for work under taken on 437 projects under the Local Authority element of my Departments capital programme. This, in conjunction with the €3.8m in total for 67 projects this year constitutes a significant investment in rural communities spread along Irelands' coastline ensuring a broad geographic spread of economic and social benefits accruing from the programme."