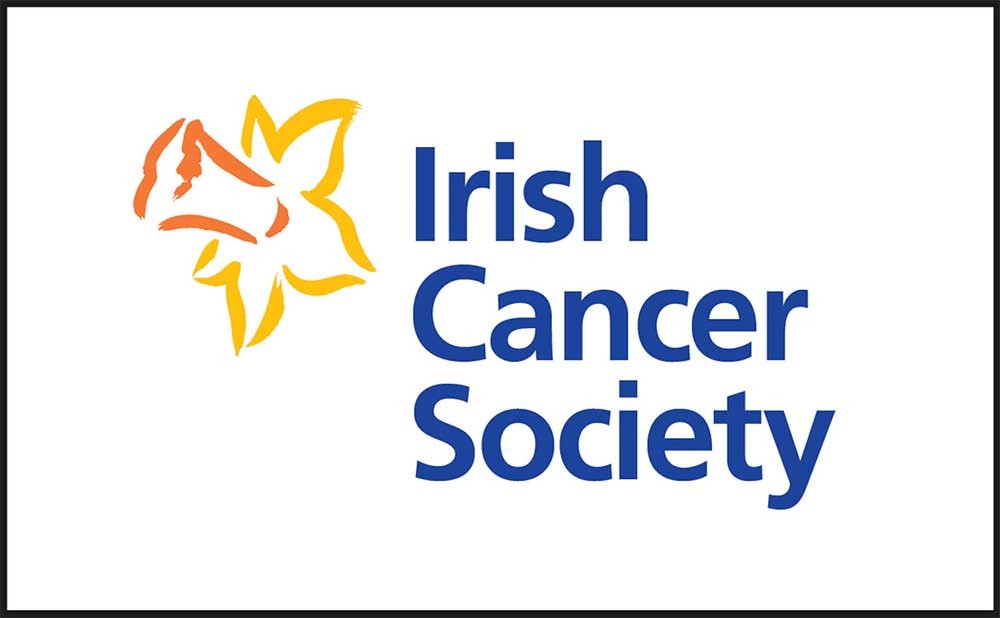 The Irish Cancer Society needs drivers in Clare for its Volunteer Driver Service.
This is a free transport service and is available to cancer patients undergoing chemotherapy treatments in Limerick University Hospital. The driver service is free to the patient, but Volunteer Drivers are paid a contribution towards their fuel, all road toll costs and some subsistence during the day.
Gail Flinter, Patient Travel and Financial Support Manager with the Irish Cancer Society said, "The Volunteer Driver Service allows cancer patients access to free transport to and from their chemotherapy treatments, removing the stress, difficulty and financial burden of travelling at a challenging time. This is a local service with local drivers driving local patients to and from their treatments.
She added, "We have a fantastic network of drivers around the country and training, orientation and support is provided to them. Drivers who sign up with us are not only just doing a couple of drives a month, they are becoming part of a remarkable team of volunteers, without whom this service simply would not function."
"However, in order to keep the service going in Clare, we really need more volunteer drivers and I would appeal to anyone who has a couple of free days a month to get in touch with us."
The Volunteer Driver Service is now available in 21 hospitals nationwide with the Society's 1,162 drivers bringing 1,226 patients to and from 11,538 appointments, covering over 1.1 million kilometres in 2016 alone. Now in the ninth year of the national rollout of the service, demand for the service continues to grow.
Patients undergoing chemotherapy that would like to avail of the service or would like further information can contact their healthcare professional in Limerick University Hospital to refer them to the service. Alternatively they can call the Volunteer Driver Service team on (01) 2310 522, email transport@irishcancer.ie or log on to www.cancer.ie.