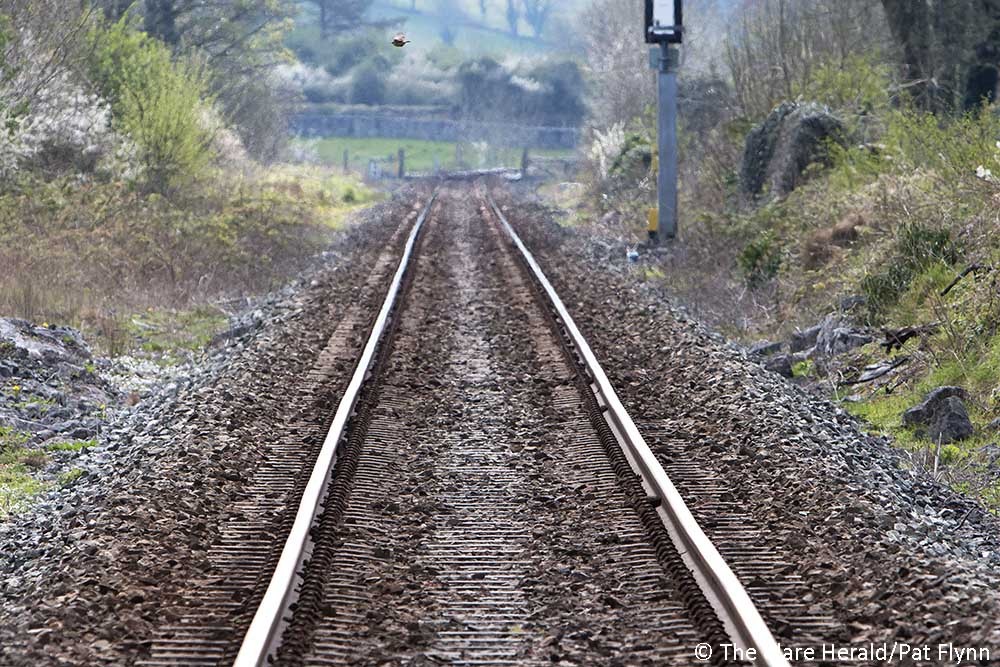 Irish Rail passengers will have to avail of bus transfers for the next few weeks as the company completes major re-signalling works in Limerick.
Bus transfers will be in place until June 25th on all services to/from Limerick including services to/from Ennis.
These essential works will replace two life-expired signal cabins that currently signal all routes into Limerick. 
Signalling systems regulate the safe movement of trains, and the complexity of a terminal station like Limerick requires this significant closure to decommission the old system, and complete and commission the new signalling system.
"These works will futureproof Limerick Station's signalling needs for decades to come and will improve safety and reliability," the company said.
Irish Rail is advising customers of the following:
• Bus transfers will be operation for all services between Limerick and Ennis with onward train connections to/from Galway
• Bus transfers will depart Limerick 15 minutes earlier than the advertised train departure time
• There will be a reduced service level to Sixmilebridge during this time.
• Customers requiring assistance should contact Iarnród Éireann at least 24 hours in advance at 1850 366222.
The company has warned: "Members of the public should note that all lines remain live during these works, with test and maintenance trains operating. User-operated level crossings should be operated correctly and safely at all times."
Iarnród Éireann apologises for any inconvenience these essential works may cause.