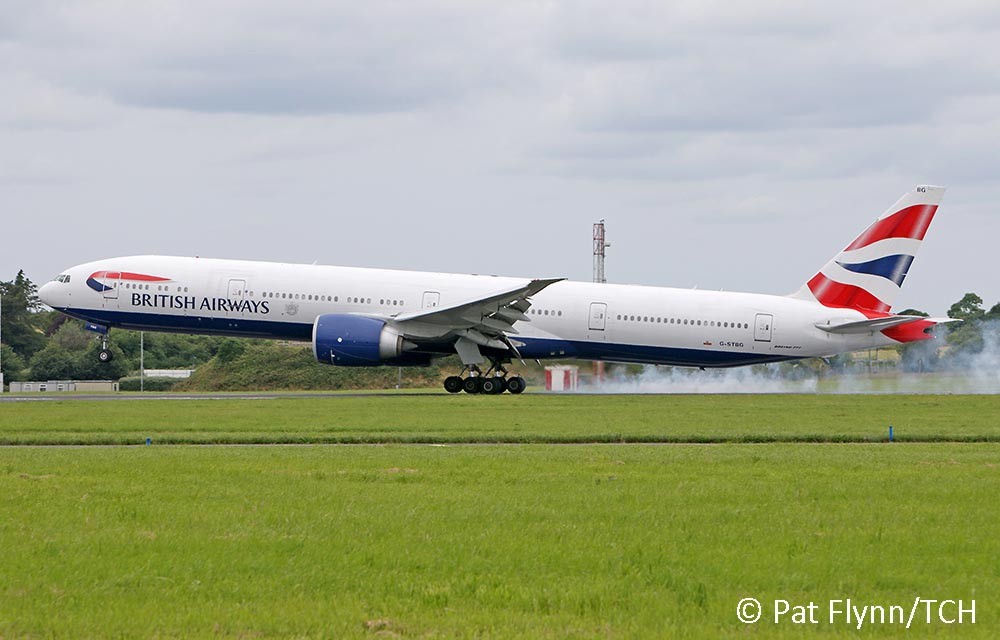 A transatlantic flight diverted to Shannon Airport on Thursday morning after a passenger was reported to have fallen ill.
British Airways flight BA-2236 was travelling from San Jose International Airport in Costa Rica to London Gatwick at the time.
There were 265 passengers and crew on board the Boeing 777-200 jet.
The flight landed safely shortly after 10am and was met by ambulance paramedics.
The patient was removed to University Hospital Limerick for treatment while the flight resumed its journey to Gatwick shortly after 11am.