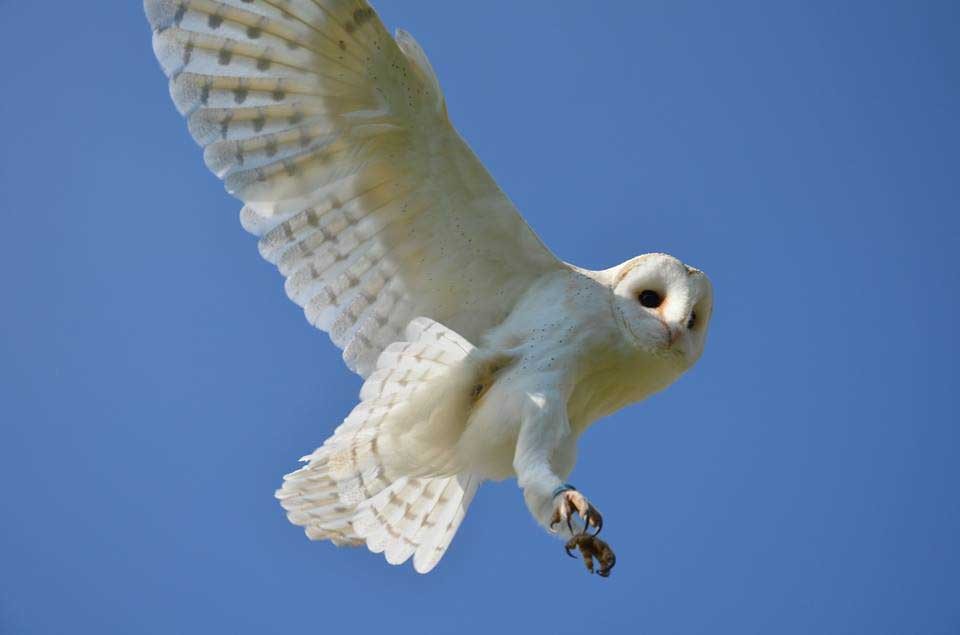 On Friday, August 4th, Aillwee Cave and Birds of Prey Centre will celebrate International Owl Awareness Day with a host of Owl-based activities and interactive displays.
The aim of this event will be to raise awareness about Owls around the world and what we can do to help them in the wild.
The public are invited to go along and see how to build and an owl nestbox, learn about Owls diets by looking at their pellets, and see their incredible abilities up-close in Aillwee's dedicated owl flying display.
There will also be a special prize for the Best-Dressed Owl! Bring along your Owl one – it's going to be a Hoot!