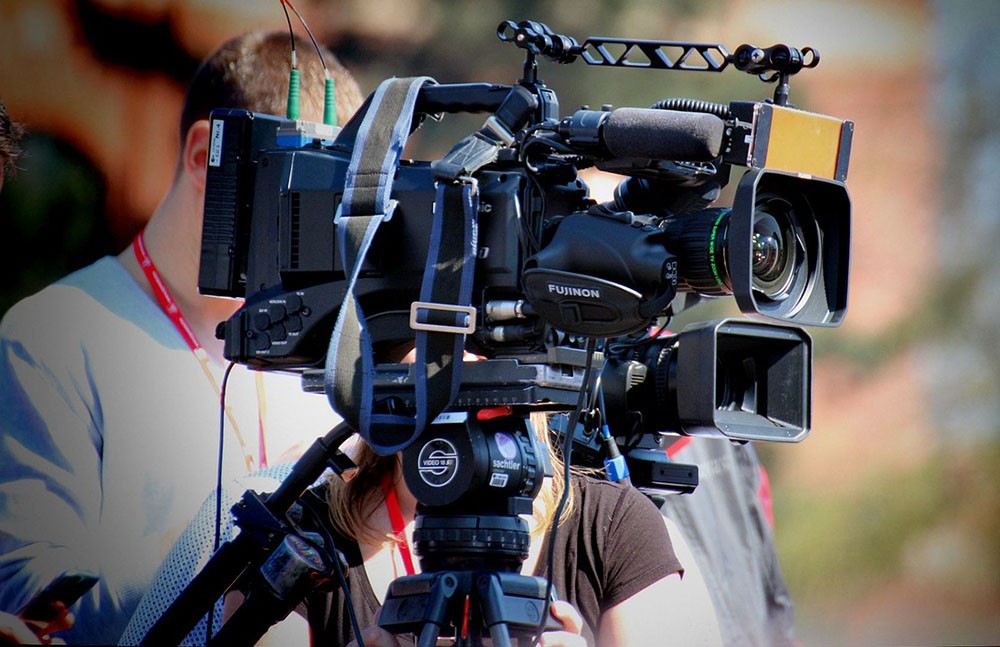 A film and multimedia workshop aimed at inspiring creativity amongst County Clare's secondary school students will take place in the 'Burren Storehouse' in Lisdoonvarna this Saturday, 28th October.
The event, organised by the Burren Tolkien Society, will feature talks by one of Ireland's top independent film directors, Kevin Liddy as well as a creative writing workshop by the award winning poet Adam Wyeth.
Peter Curtin, the event organiser said:  "This event is all about stimulating creativity in our local communities. We want to encourage more young people to write and create, whether this be in poetry, prose or film production."
"This workshop is a great opportunity for those interested in writing, especially the younger generation to meet top industry professionals and gain insight into careers in the creative world. Even if only one person becomes is influenced by this event, we will have succeeded." he said.
Mr Curtin added: "There is no place more magical than the Burren – it has been a source of inspiration for writers for generations, including J R R Tolkien who wrote about the unique landscape in his Lord of the Rings trilogy."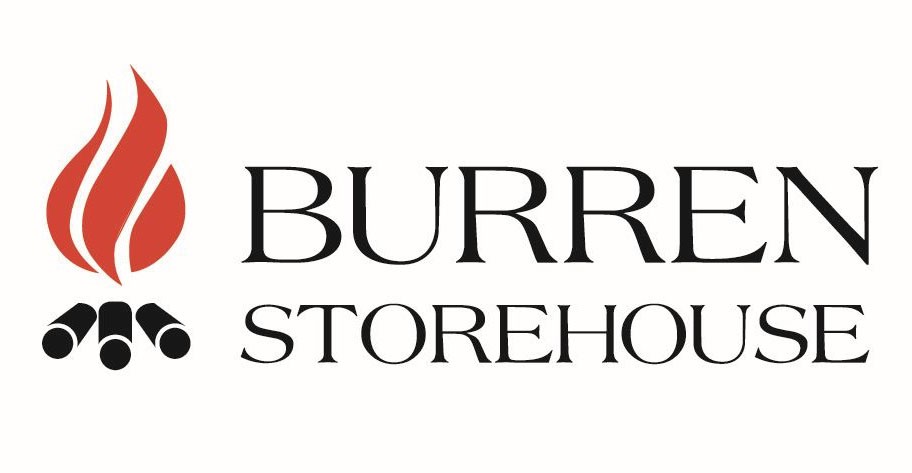 Irish screenwriter and director Kevin Liddy will talk to students about his experience in the film industry and give an introduction to film making, outlining his journey from short films to feature length productions. He has taught film in the Dublin Institute of Technology (DIT) in Dublin and Dundalk, Dun Laoghaire school of Art and Design and the John Huston film school of Galway.
Many of his films have used the backdrop of rural Ireland to explore complex family relationships and his credits include 'Horse', 'A Soldier's Song' and 'Country' which won Best European film in Verona.
Film critic David Rooney from 'Variety' magazine described Liddy's film, 'Country', as: "A melancholy, moving story of a broken family in 1970s Ireland. It's a conventional but sensitively handled drama that balances the natural expanses of its rural setting with the emotional intimacy of its focus."
The English born writer Adam Wyeth will host his new, 'The Mythic Imagination Creative writing workshop', which will teach the many ways in which we can interlace writing with Celtic references.
He said: "Expect to come out of the workshop with some great new work and a deepened appreciation and awareness of modern literature, myth, tradition and writing craft. These workshops are designed for writers of all levels of experience and no knowledge of mythology is required. All you need is paper, pen – and your imagination!"
Adam Wyatt is an award-winning poet, playwright and essayist, with three books published and is a member of the 'Poetry Ireland Writers in schools scheme' and a featured poet on the Poetry International Web. His collection of poetry, 'The Art of Dying' was named book of the year in the Irish Times in 2016.
The event takes place in the Burren Storehouse on Saturday 28th October from 12pm – 5pm. Tickets which cost €20.00 each will be available at the door.