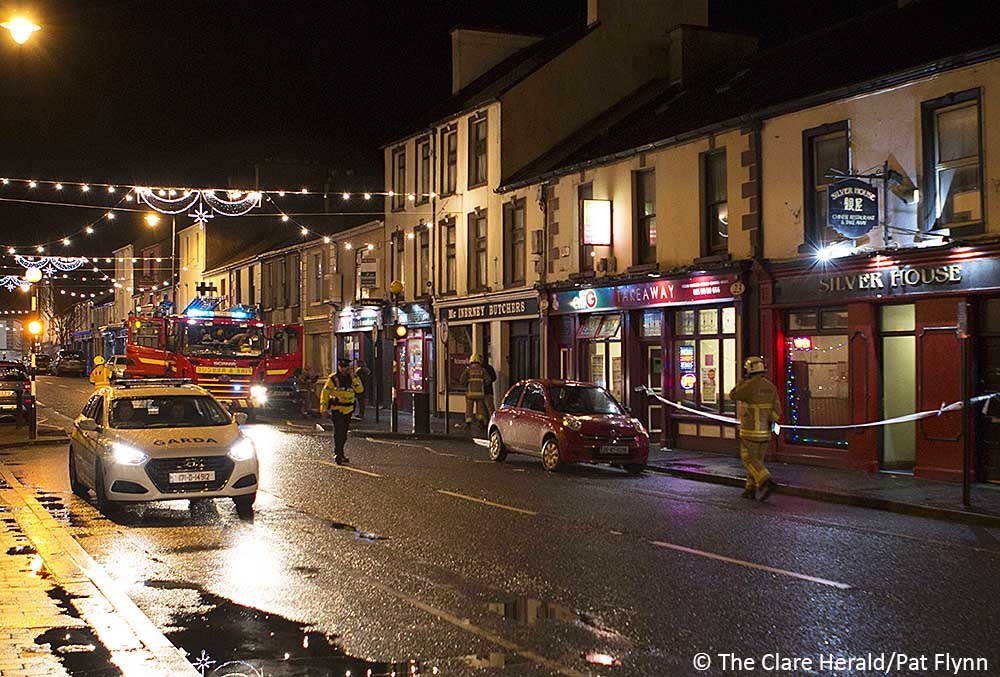 Update:
Sunday – 2.30pm – One of two men arrested in connection with the incident has been released without charge. The second man has had his period of detention extended.
Sunday – 9.30am – The injured man has been released from hospital after treatment.
Earlier: A man is recovering in hospital after he was stabbed in Co Clare this evening.
Two men in their 20's have been detained in connection with the incident.
The victim, understood to be a father-of-two in his 20's, sustained at least two stab wounds following an altercation at Henry Street in Kilrush at around 6.00pm.
An ambulance and rapid response advanced paramedic unit responded to the incident along with several garda patrols and two units of the local fire service.
It's understood the incident occurred in the vicinity of two fast food outlets in the town. The street was closed while both premises were sealed off pending completion of a technical examination.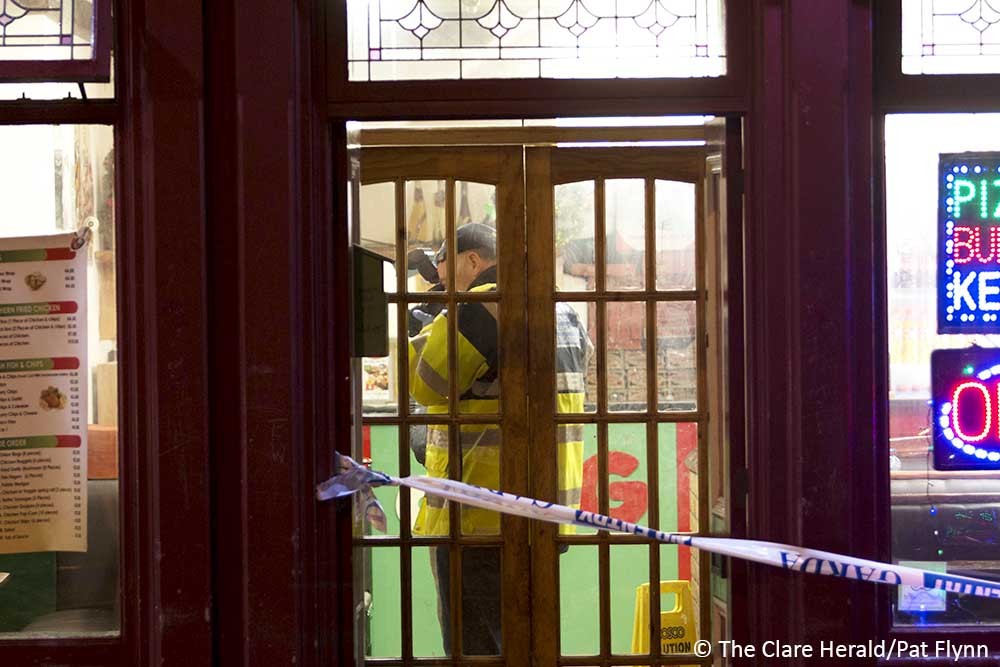 The injured man was taken by ambulance to University Hospital Limerick. His injuries are not believed to be life-threatening.
The scene was technically examined and photographed while a search for the weapon was also undertaken. Shortly after 8.00pm the scene was released and the street reopened.
Gardaí from Kilrush are investigating the incident and have appealed for witnesses to contact them. They are keen to speak to anyone who was in the Henry Street area of Kilrush at or around the time of the incident.
Kilrush station can be contacted on 065 9080550.