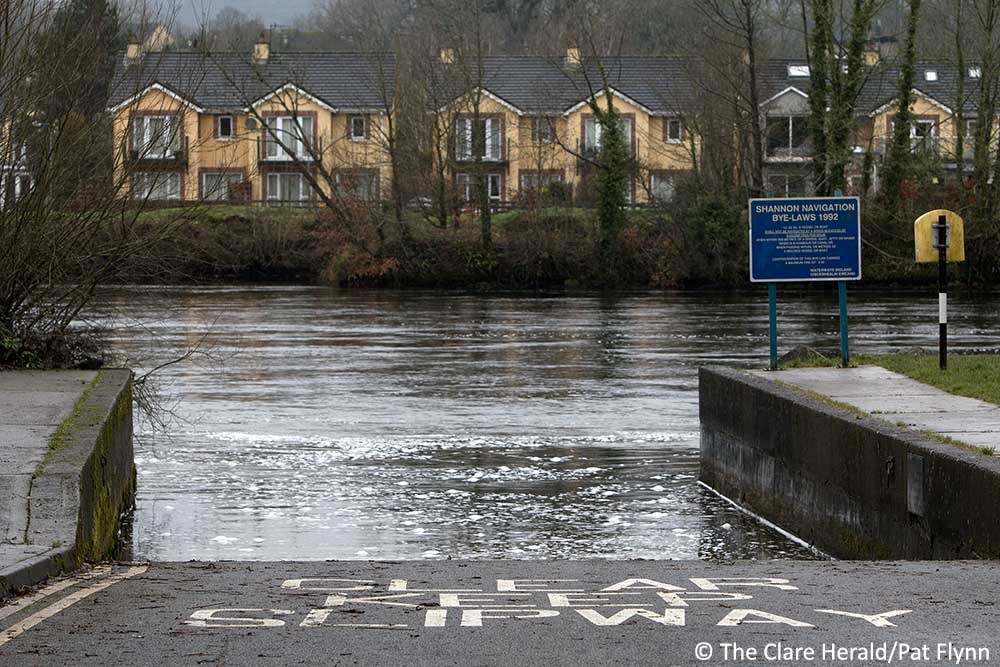 A body has been recovered from the River Shannon near Ballina in Co Tipperary.
The alarm was raised at around 11.30 this morning when a passer-by became concerned after seeing a car parked close to Ballina Slipway less than a kilometre from the town.
Gardaí responded to the scene along with volunteers from the Killaloe unit of the Irish Coast Guard and members of the Killaloe fire and rescue service. An ambulance and rapid response advanced paramedic unit also attended the incident.
The body of a man, believed to be in his mid 50's and from County Limerick, was successfully recovered from the water by Coast Guard volunteers and fire service personnel. The man was pronounced dead at the scene.
Members of the divisional crime scene investigation unit also attended the location.
The body was removed by hearse shortly before 3.00pm and taken to University Hospital Limerick where a post-mortem examination is expected to be carried out. A car was also removed from the scene by gardaí.
Gardaí from Killaloe are investigating the discovery however a spokesman confirmed that the death is being treated as a personal tragedy.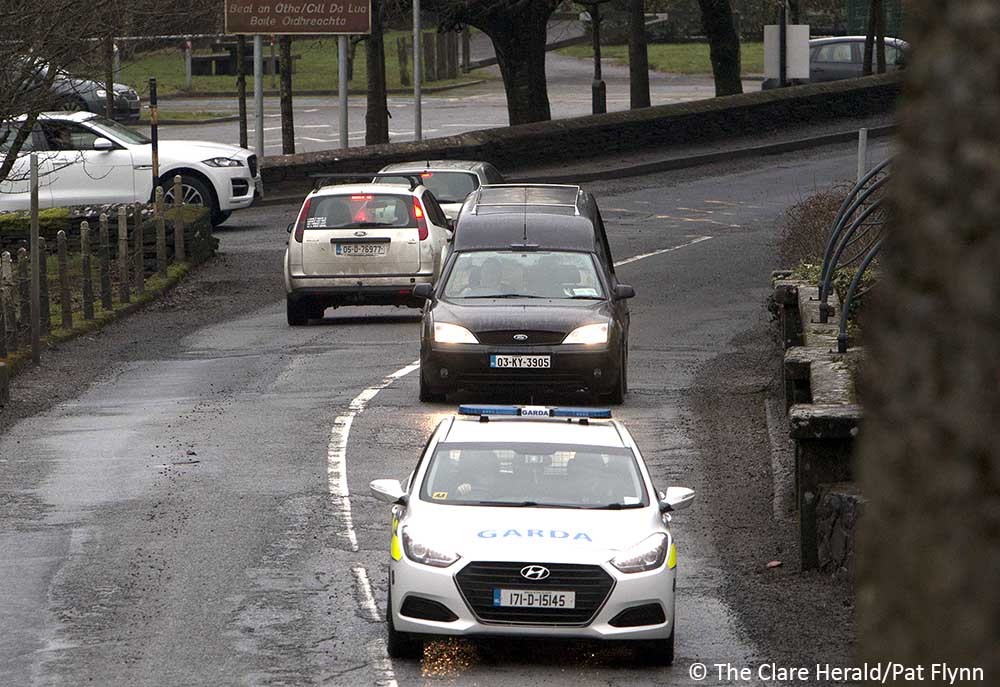 Meanwhile, a body was recovered from the River Shannon near Limerick City this afternoon.
The body is believed to be that of a woman who was seen entering the water in the city early on Tuesday morning.
The body was recovered by Limerick Marine Search and Rescue Service at around 12.30pm. The body was taken to the slipway at Sarsfield Bridge where gardaí and an undertaker were waiting.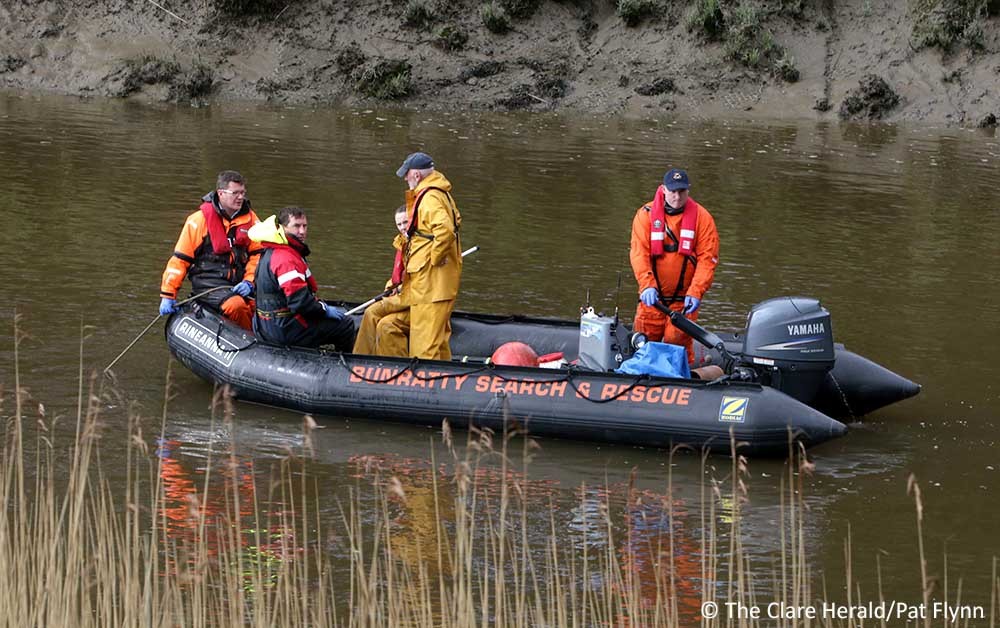 Limerick City Fire Service, the Shannon based Irish Coast Guard helicopter (Rescue 115) and volunteers from Bunratty Search and Rescue were also involved in the search.
The body was removed to University Hospital Limerick where a post-mortem examination will be carried out.
Gardaí Henry Street are investigating the tragedy.