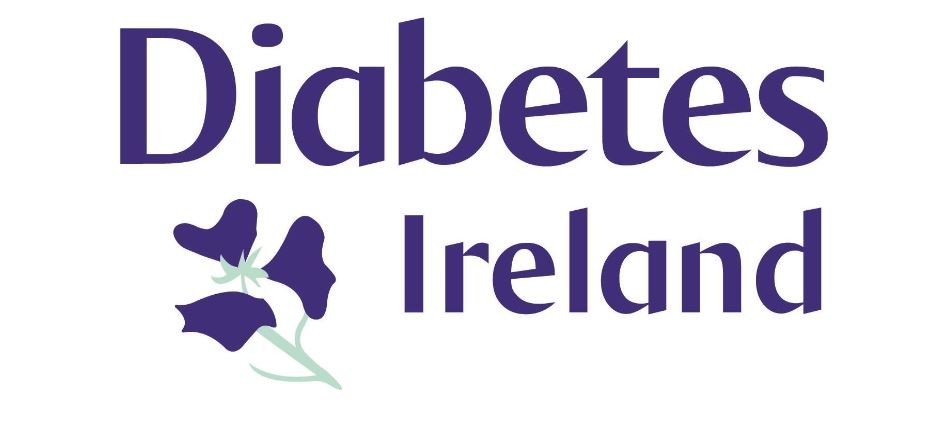 The Clare Type 2 Diabetes Support Group will have their next meeting on Tuesday,​ January 16th in The Temple Gate Hotel, Ennis, Co. Clare at 8pm.​ 
The Clare Type 2 Diabetes group meets every second month and information about future meetings can be obtained from the above contact information.​​
These meetings are free to attend and open to anyone who wants to learn more about Type 2 Diabetes. If you would like more information about our support group call Grainne at 087 641 5747 or email clarebranchdfi@gmail.com.