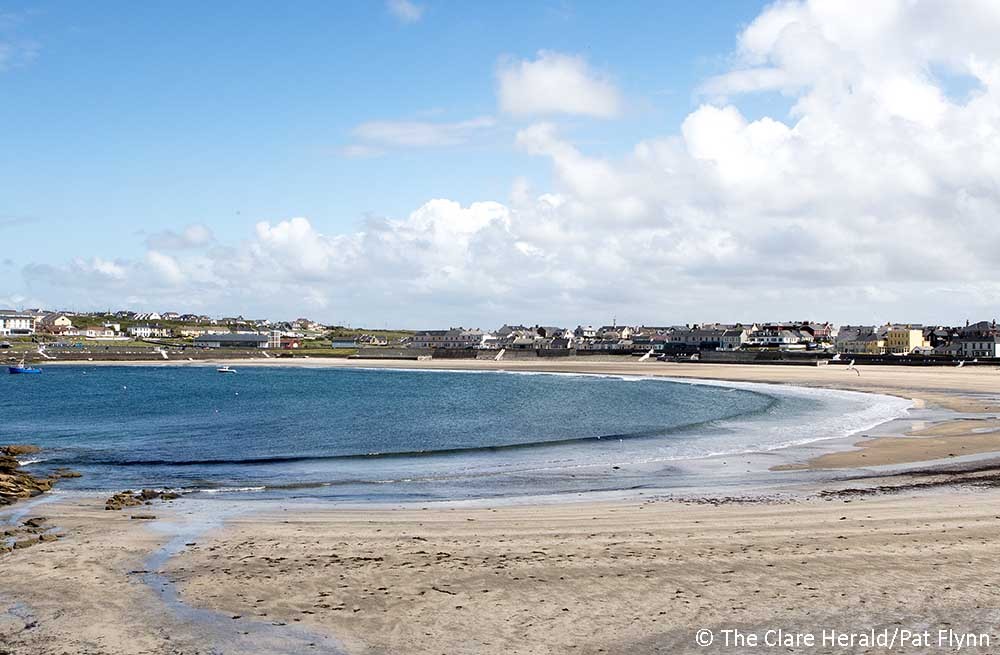 Kilkee Sub Aqua Club in conjunction with the Chamber of Commerce and the Clare County Council will hold a beach clean-up activity on Saturday.
The plan is to try and remove as much plastic from the beach area as possible. It is a small task in the larger scheme of things but every piece we remove helps reduce the impact on the environment but also ensures that no marine life feed on that piece of plastic also.
It's a short activity, only a few hours but the impact is big and the club are delighted to be part of such an event.
A spokesman said: "As we prepare for the season ahead where we will all enjoy some form of recreational activity such as walking, swimming, snorkelling and scuba diving, it would be nice to help create a cleaner environment for ourselves and our families."
"You may have watched some social media clips of the pollution in the oceans and how plastic is enemy number one. We need your help to kick start a "go plastic free" campaign where together we can reduce the dependency on plastic in our daily lives, task one is to help clean up any that we find on the beach and surrounding area," spokesman added.
"The event will take place between 12 noon to 3pm on the 31st-March 2018. We would love to see you there, come on your own, come as part of a group or family, all help is extremely appreciated and welcomed," he added.