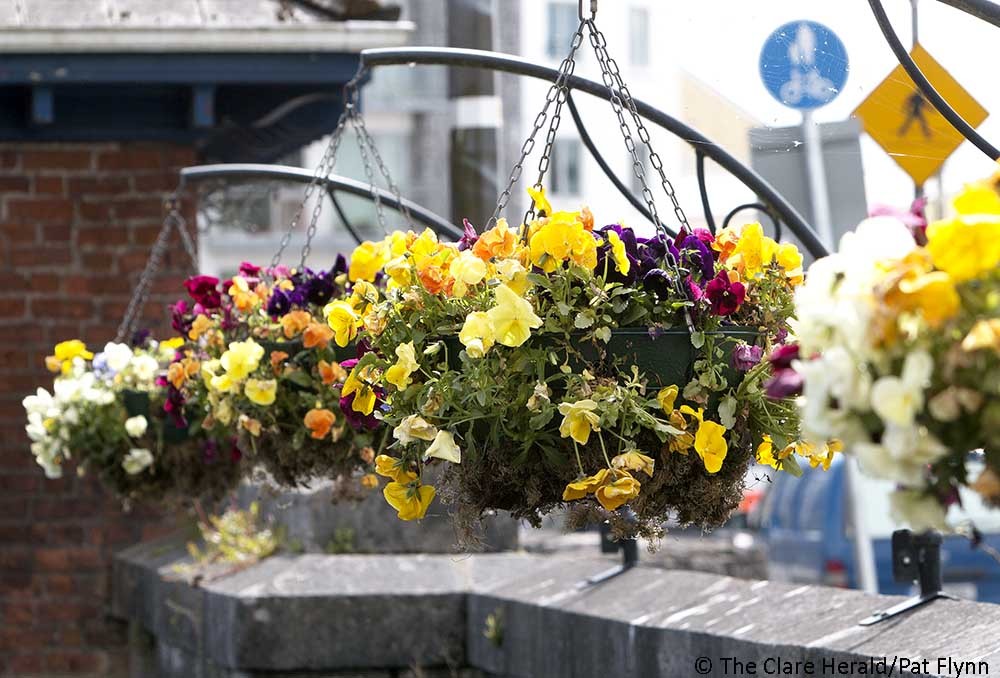 A Tidy Towns Information evening will take place on Thursday 15 March next at 7.00 p.m. in the Civic Room, Waterpark House, Ennis, Co. Clare.
The event is being hosted by Clare County Council in an effort to provide support to Tidy Towns Groups across the county, who play a direct role on a voluntary capacity, to enhance the County's towns and villages.
Speakers on the evening include Janice Fuller, Tidy Towns Adjudicator, and Aileen Campion of Birdhill Tidy Towns (winners of the 2017 Tidy Town's competition).
The event will conclude with a questions and answers session which will enable groups to raise issues in relation to Tidy Towns generally with particular emphasis on the Tidy Towns competition.