A massive clean-up of the beach at Kilkee was held on Saturday last.
Members from the Kilkee Sub Aqua Club, comprising a local Scuba diving club with both recreational and search & recovery divisions, together with over 80 members of local and wider communities took part in the beach clean-up.
The theme of the event was "Keep Kilkee Plastic Free".
Teams of volunteers were positioned into different segments that covered the entire beach, the grass areas adjacent to the beach, the pier and steps, and also Byrnes cove.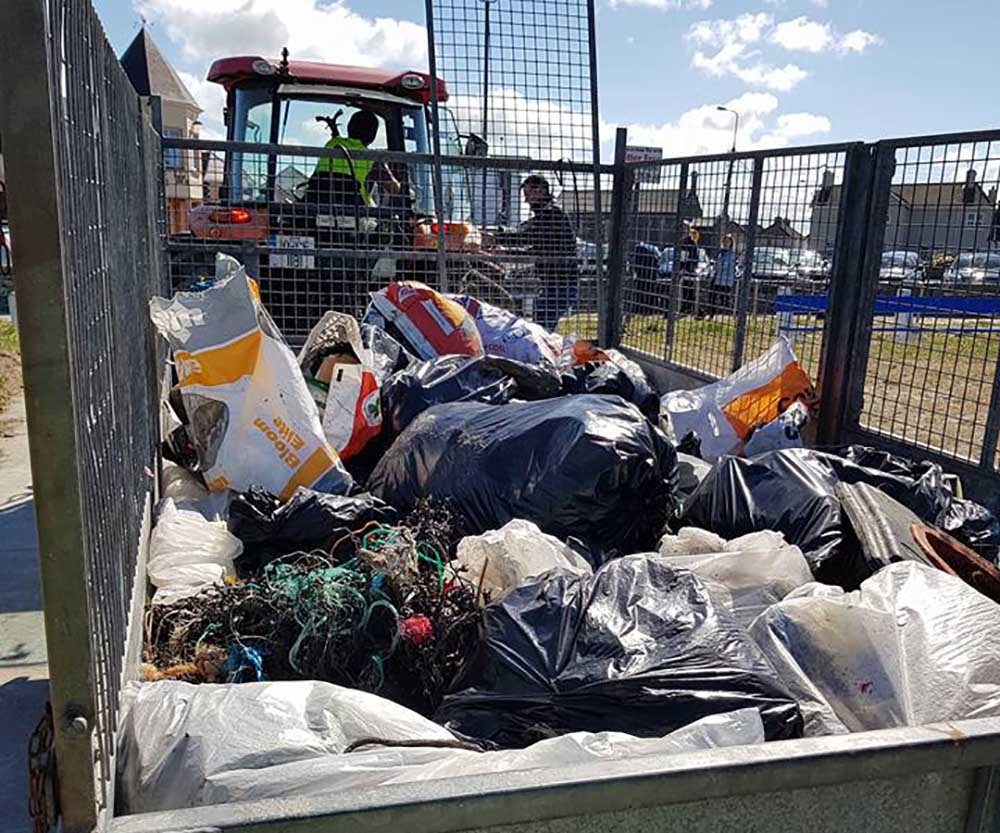 Kilkee Sub Aqua Club has thanked all those who turned out along with along with the Kilkee Chamber of Commerce and Clare County Council for their help in the removal of the vast amount of plastic and general rubbish collected on the day.
A club spokesman said: "Kilkee is a fantastic beach and with the help of volunteers and events like this it will remain so."