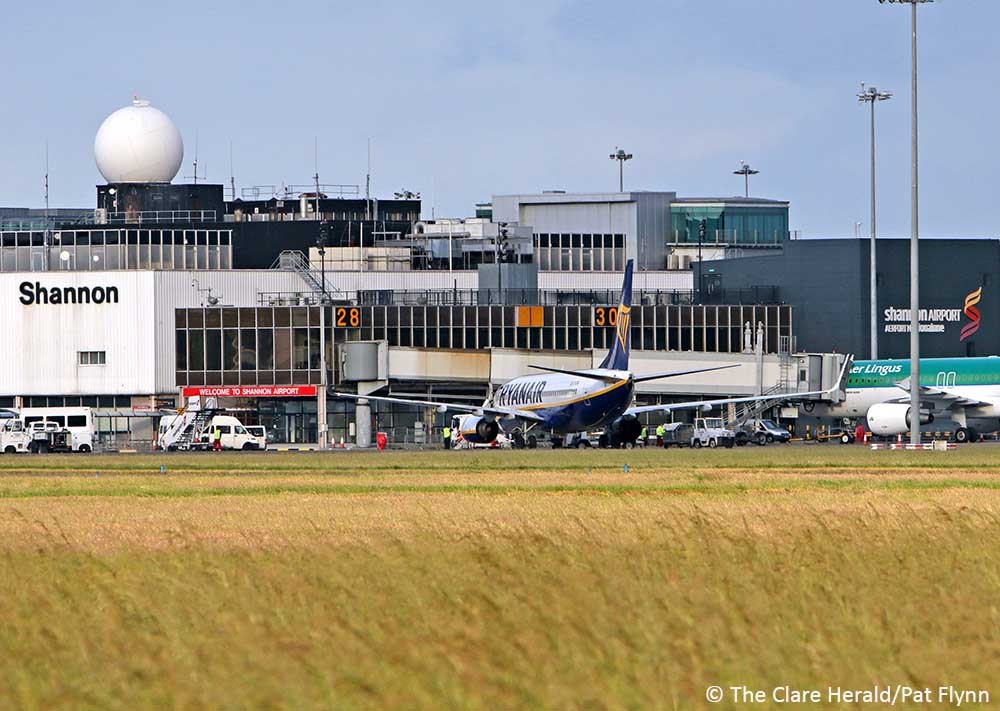 Shannon Airport's continued resurgence has been accelerated with half-year figures for 2018 revealing a 6.6% increase in passenger numbers.
The increase puts Shannon on track by year end to have grown passenger numbers by almost 30% from what they were prior to separation from the state airports' group.
The surge across the first six months suggests also that 2018 will be Shannon's best year as an independent entity outside of 2014 when double digit growth was achieved.
Similar to 2014, the strong performance in the first half of this year is driven by additional and improved services.  These include a new Toronto flight launched early last month with Air Canada and new services to Barcelona-Reus, Bristol and Liverpool with Ryanair, while the airline also increased Manchester frequencies.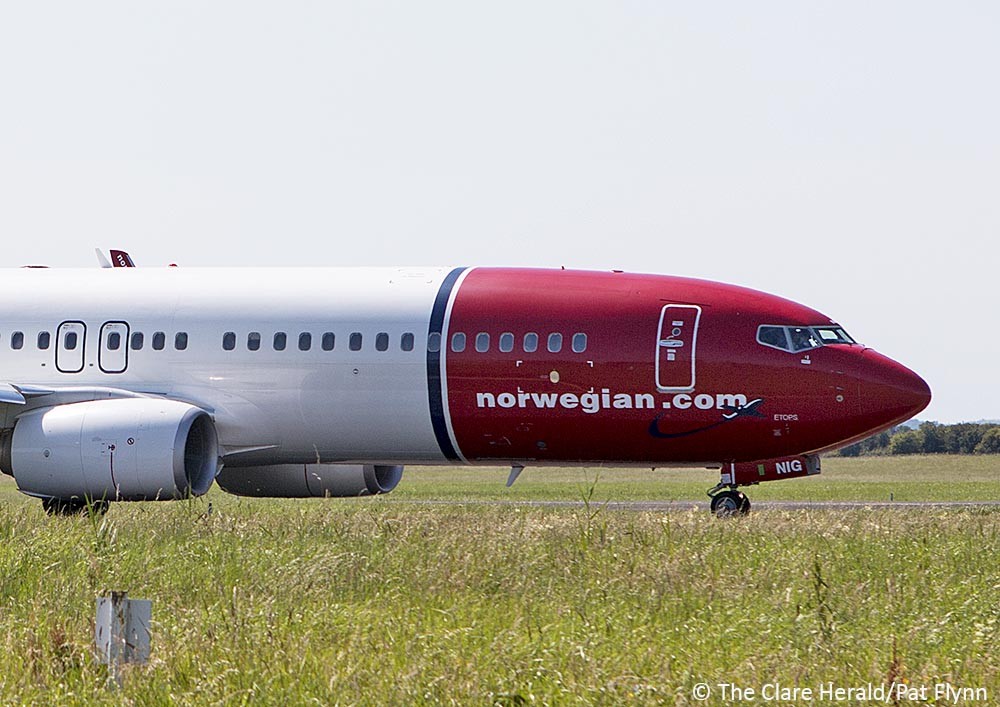 There's also more to come, with Norwegian Air International expanding its Shannon/New York service later in the year, enhancing an already very strong 2018 on transatlantic for Shannon, with six airlines operating to seven destinations – the airport's biggest number of services to the US/Canada in 17 years.  Ryanair also recently announced it is to go year-round on Alicante, Spain from this winter.
Said Shannon Airport Managing Director Andrew Murphy:  "We're delighted with the year so far.  We're reaping the dividend from the hard work of last year in securing these new services and it's great to see the airport as busy as it is.  This is our busiest first half of the year in a decade.
"If anything, the year so far reaffirms the opportunity that there is for growth at Shannon and we see that opportunity opening up even more now with the completion of the motorway right up to Tuam and, in the longer term, we have the M20 being developed to Cork.  Our target now is to make sure that the public are aware of these services and use them."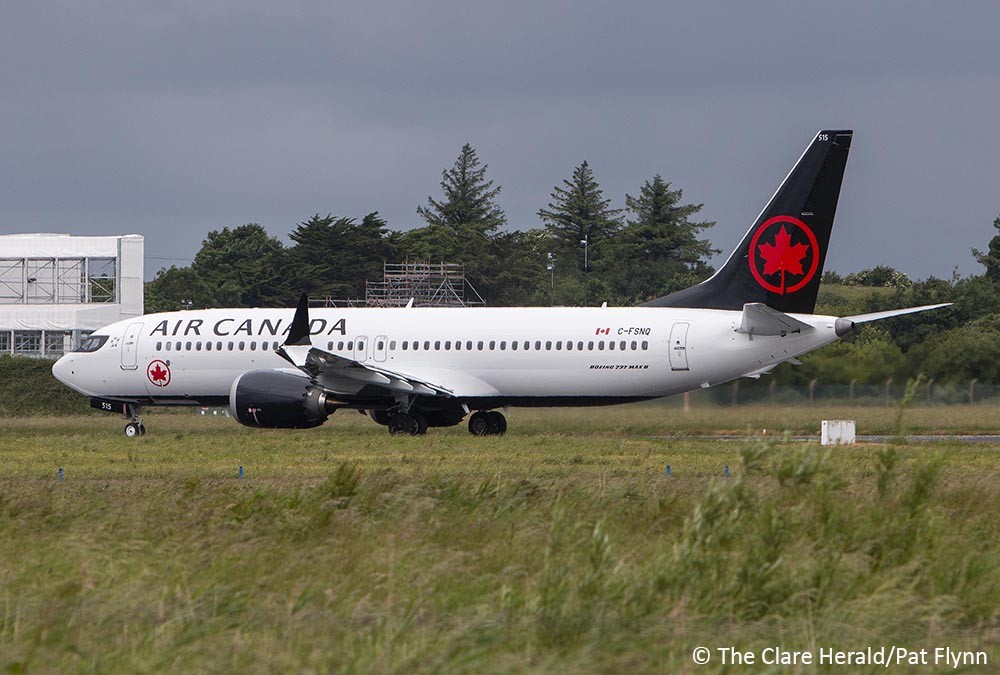 Said Shannon Group CEO Matthew Thomas:  "It's going to be a really positive year for Shannon.  The team at the airport has worked really hard and this validates the confidence we have in our capacity to grow services and passenger numbers and, in doing so, deliver real gains to the region.
"Our recently published Economic Impact Assessment for the wider group shows we have the potential to stimulate another 7,150 jobs and €577 million in economic impact for the Irish economy by 2021 but central to this is growth of passenger numbers. The more we grow, the better it is for the region."