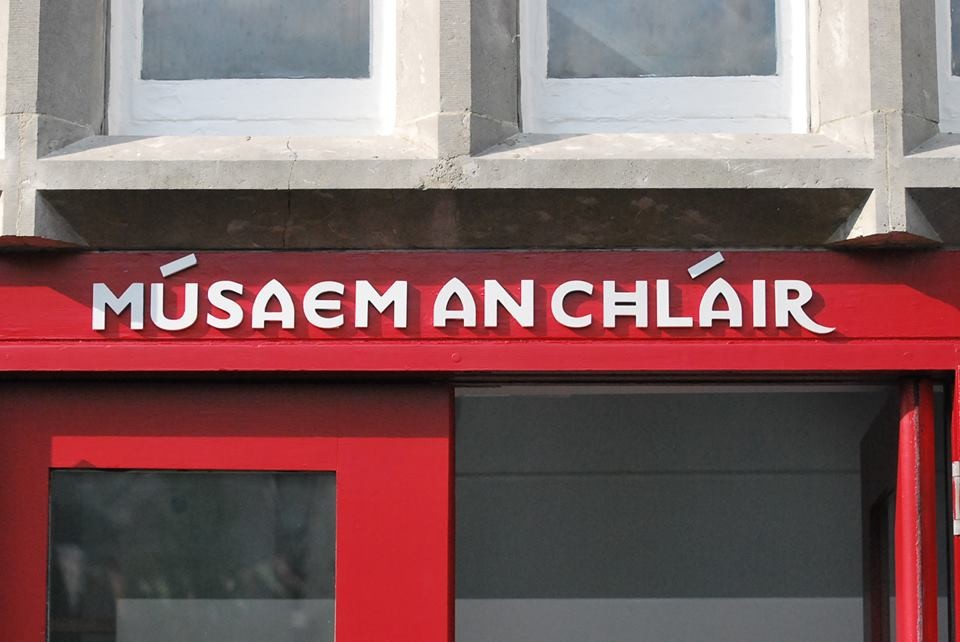 Members of the public are being invited to sign up for a free 12-week heritage course which will introduce participants to the geology, biodiversity, archaeology and natural heritage.
The course will centre around Spanish Point, Miltown Malbay, Mullagh, Quilty and surrounding areas.
The joint initiative of Clare County Council, Clare Museum and the Limerick and Clare Education & Training Board (LCETB) commences with an introductory workshop at the LCETB FET Centre in Miltown Malbay on Wednesday 19th September.
Heritage Consultant, Zena Hoctor will deliver 'Reading Your Local Landscape', a practical course which will enable participants to identify, examine and record the heritage features of their own local area through a combination of fi­eldwork and desk research.
The 'Reading Your Local Landscape' initiative marks 2018 European Year of Cultural Heritage and is hosted as part of Clare Culture & Creativity Strategy 2018-2022 and the Clare Heritage Plan 2017-2023.
'Reading Your Local Landscape' runs from September 26th to 12th December 2018. Booking for the free course is essential as places are limited.