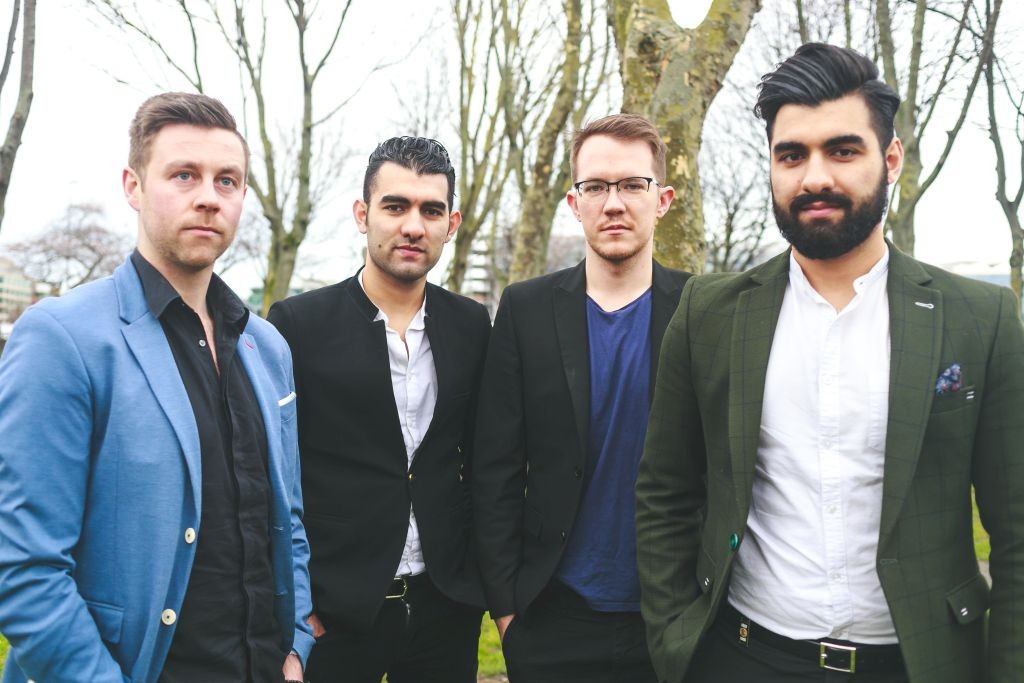 Traditional music has become the dominant force behind the Sixmilebridge folk club however, to try and initiate a more inclusive attitude to all musical genres, the Folk Club introduced a new monthly Pickers' Session in November 2017.
Since then they've hosted some fantastic artistes such as Jimmy Crowley, Frankie Lane, Ger O'Donnell and Katie Theasby.
On Wednesday, October 10th, the now established pickers' session will resume and will be hosting Nava – a group that can truly call themselves unique. Nava is a group of young musicians exploring the relationship between the ancient musical cultures of Ireland and Persia.
It is comprised of members of folk/bluegrass band Pine Marten: Paddy Kiernan and Niall Hughes, and Iranian born brothers Shahab and Shayan Coohe. Together these diverse musicians weave a beguiling tapestry of sound, ranging from Irish jigs and reels to Persian 'dastgáh', to original compositions and explosive improvisations.
This is a high-profile young band in the true acoustic format, which have featured on RTE Radio 1 Arts programme as well as 'The Blue of the Night' radio show and recently featured on Today with Sean O'Rourke on RTÉ Radio 1 to much acclaim. Recently, they performed a very successful gig on Culture Night at Collin's Barracks Dublin.
Announcing the gig, club member and event organiser Mick Minihan said: "Sixmilebridge Folk Club is very excited to host such a unique band and we invite everyone who loves acoustic music to come along for what promises to be a very special evening of music in the 'new' function room at Gleeson's Bar in Sixmilebridge. The concert starts at 8.00pm Text 0868464509 to reserve tickets. The pickers' session will follow the concert at around 10pm. Musicians, singers and listeners are invited to take part in a very welcoming and relaxed session format."