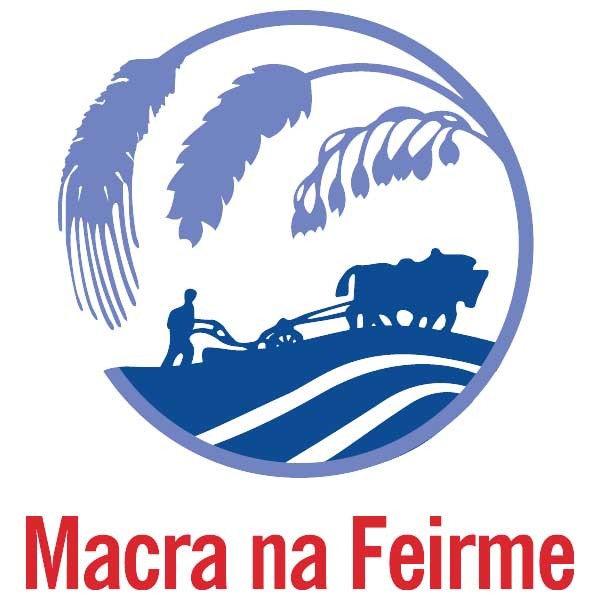 A new branch of Clare Macra na Feirme has will be launched in Kilrush this evening.
The official launch will take place in The Haven Arms, Kilrush at 8:30pm.
Macra is a youth organisation for people aged 17-35 interested in socialising, travel, sports, community involvement, public speaking, performing arts and agriculture.
From weekly 5 a side soccer to set dancing and jiving, horse riding and dinner dances, members could literally be found anywhere in the country. Members attend and compete in Macra competitions and events such as quizzes, bowling, 7 a side GAA, basketball, volleyball, farm skills, debating, capers, public speaking, welding, greyhound race nights, set dancing, Macra's toughest club, Personality competitions and balls/dinner dances.
Macra has also helped members become friends who attend the many local festivals and events together. Clubs have arranged groups to travel to the Willie Clancy Festival, Lisdoonvarna and the Fleadh. In between Macra events members organise and take part in first aid courses, go karting, paintballing, charity tractor runs, mountain walks, cycling trips, ice skating and kayaking. Macra literally has something for everyone.
The new club will be based in Kilrush with members most welcome from all surrounding areas. There is no parish rule and all professions, students etc are welcome. Clare Macra will make a short presentation at the launch on Saturday 26th of the many competitions, events and benefits of joining Macra. Members from the Ennis and Sixmilebridge-Kilmurry clubs will also be in attendance to go through any questions. Finger food will also be served on the night.
Speaking ahead of the launch of Kilrush Macra na Feirme, Chairperson of Clare Macra na Feirme, Cillian Griffey stated that,
'This is a valuable opportunity for young people in West Clare to get involved with a youth organisation which is open to all not just farmers.
Macra is contributing to the sustainable development of rural communities right across the country. We in Clare Macra believe there is a lack of organisations for young people and feel the launch of this club will bring huge benefit to local communities in the area.'
Further info can be found on on the Clare Macra Facebook page. To join visit www.macra.ie