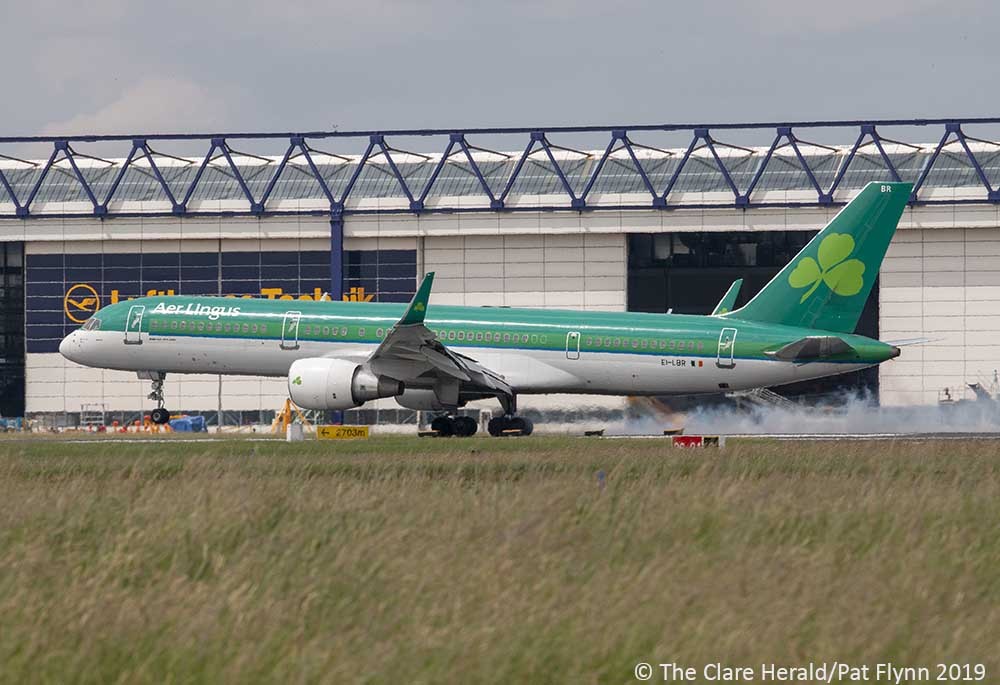 A US-bound Aer Lingus fight was forced to return to Shannon Airport this afternoon after the crew reported a technical issue over the Atlantic.
Aer Lingus flight EI-111 departed Shannon at 12.51pm and was bound for New York's JFK International Airport. There were 178 passengers and a crew of 6 on board.
Soon after taking off, the crew reported a "technical issue" which precluded them from continuing with their oceanic crossing. The crew requested permission to delay the commencement of their crossing so they could troubleshoot the issue.
The Boeing 757-200 jet routed northwards for a time while the flight crew attempted to resolve the problem. The crew did not declare an emergency and confirmed that apart from one minor fault, everything else on board was normal.
The pilot requested clearance to return to Shannon to have the problem investigated. The flight landed back in Shannon at 2.01pm and was met at the terminal by aircraft engineers.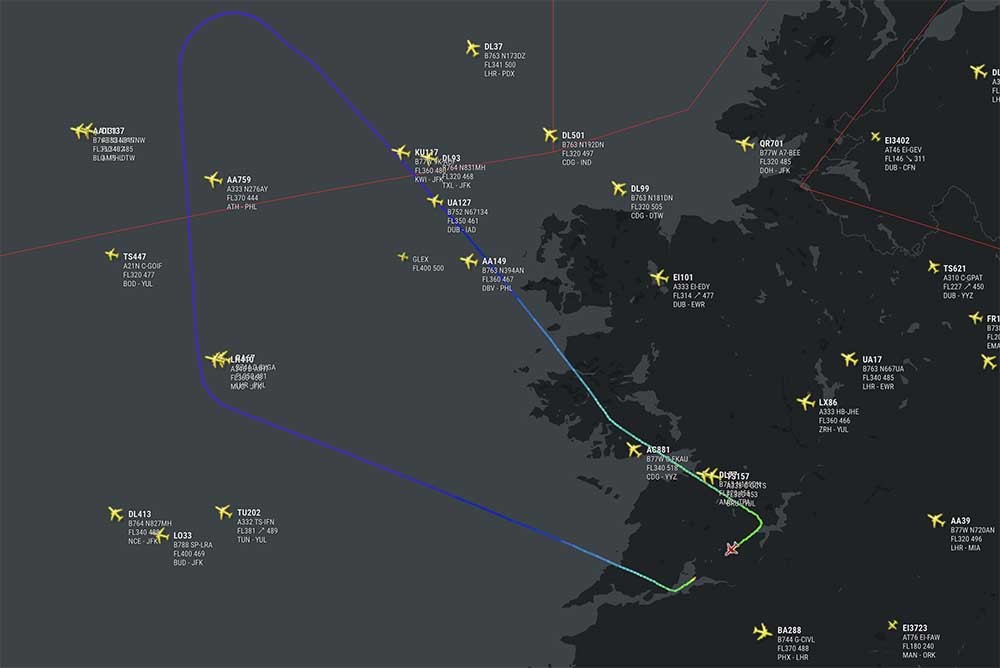 An Aer Lingus spokesperson said: "Aer Lingus flight EI111 Shannon-JFK was required to turn back shortly after take-off due to a technical issue. The aircraft landed safely at Shannon Airport and was able to depart for JFK following the necessary maintenance being carried out to aircraft.  We apologise for the inconvenience caused to our guests."
The aircraft was able to resume its journey at 3.20pm after the issue was investigated and resolved.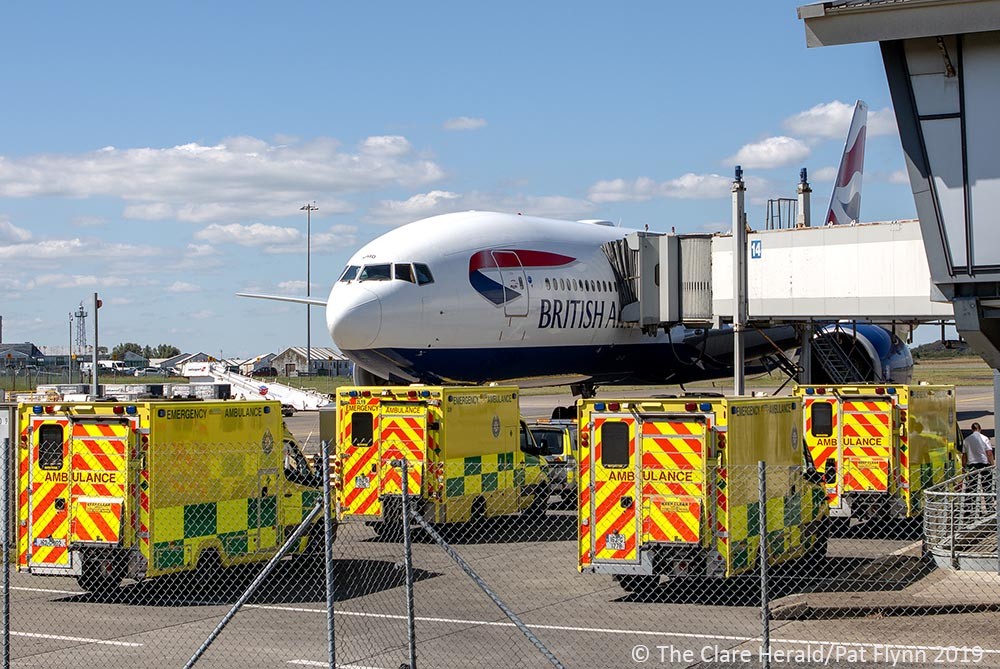 Meanwhile, passengers who had to spend Sunday night in hotels in Clare and Limerick after their British Airways flight was involved in an emergency diversion to Shannon, resumed their journey this afternoon.
A replacement aircraft has been flown in from Gatwick Airport in England to collect passengers from flight BA-2201 which diverted to Shannon after the crew reported they had detected fumes on board. The Boeing 777-200 jet was travelling from Gatwick to Cancun in Mexico at the time.
The flight landed safely at 3.18pm and was met by airport fire and rescue crews. Eight cabin crew members were assessed by ambulance paramedics but didn't require hospitalisation.
The flight was later cancelled and passengers sent to local hotels for the night. The passengers continued to Cancun on the replacement aircraft at 4.15pm today.