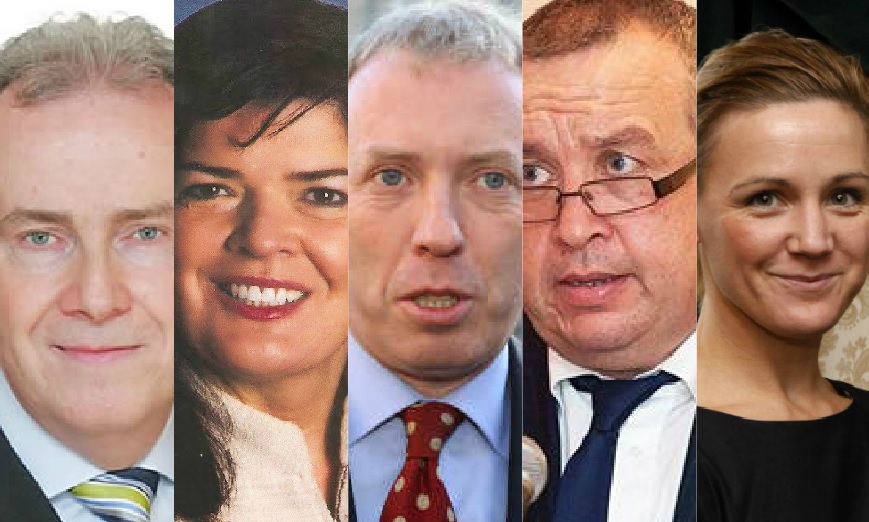 Latest reports within Fianna Fáil ranks in Clare suggest the party's Clare general election convention may be delayed until as late as October this year.
Party officials had originally touted an early May date for the convention but this is now expected to be put back until the late autumn.
Sitting TD Timmy Dooley will be looking to secure the party nomination once again and faces a party members vote alongside his 2011 running-mate John Hillery, Councillor Claire Colleran Molloy, Clare GAA Chairman Michael McDonagh and Ennis Chamber CEO Rita McInerney.
It's expected that the Party will run two male and one female candidates in the next election.
Meanwhile, Fianna Fáil selected three candidates to contest the forthcoming general election in the Galway West constituency.
Outgoing TD Éamon Ó'Cuív was selected by delegates at Thursday night's convention in Galway, along with Councillor John Connolly and Mary Hoade, the current Cathaoirleach of Galway County Council.
Meanwhile, Cllr John Lahart has been selected to contest the general election for the party in Dublin South West.
Clare Fine Gael's selection convention is likely to take place in early autumn.