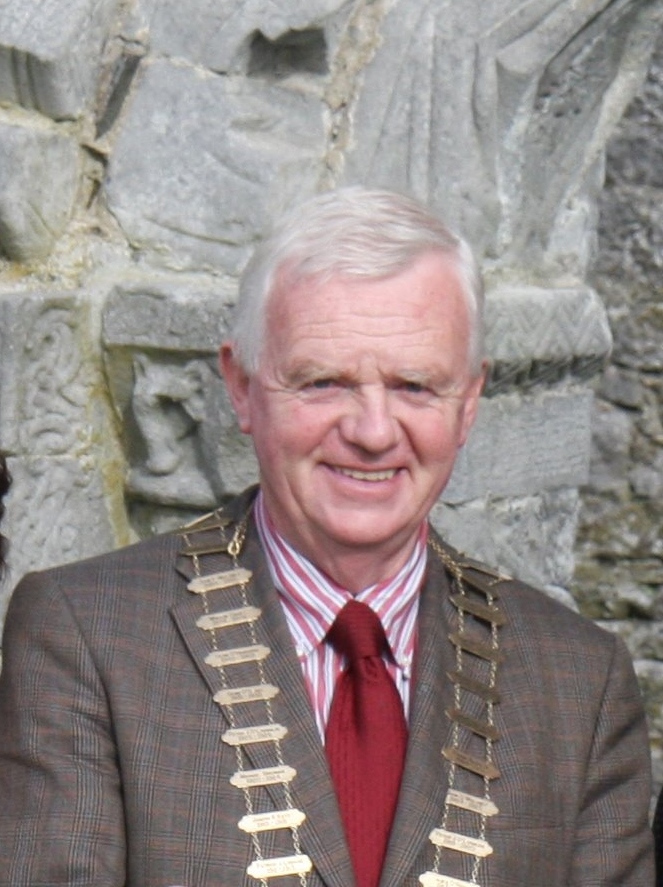 Miltown Malbay man Christy Curtin has been elected as the new Cathaoirleach of the West Clare Municipal District.
Independent Councillor, Christy Curtin was proposed for the position by Fianna Fáil's Michael Hillery and seconded by Bill Slattery of the Fine Gael Party who will now take the role of Leas Cathaoirleach.
Curtin wasted no time in getting down the business. He has called on his fellow West Clare Councillors to generate ideas to combat unemployment in the region. "Our honeymoon is over and I'll give everyone an exercise this evening. Think it over between now and July 14 (next meeting of West Clare Municipal District) and come back with ideas on how we can work effectively, honestly and faithfully for the people of West Clare".
Outgoing Cathaoirleach PJ Kelly received great praise from his seven council colleagues for his work as the first Chair of the West Clare Municipal District. His party colleague Michael Hillery remarked "I want to commend you on the way you led the West Clare Municipal District into a new era". Kilrush Cllr Ian Lynch thanked Kelly for being a source of great advice and praised him for showing serious leadership skills.
Kelly admitted he was regretful that he didn't implement more community schemes and initiatives but he said a restriction in funding made this task quiet difficult.
Christy Curtin has previously served as Mayor of Clare taking the office from current Senator Tony Mulcahy in 2010. The former primary school teacher has been a member of Clare County Council since 1979.