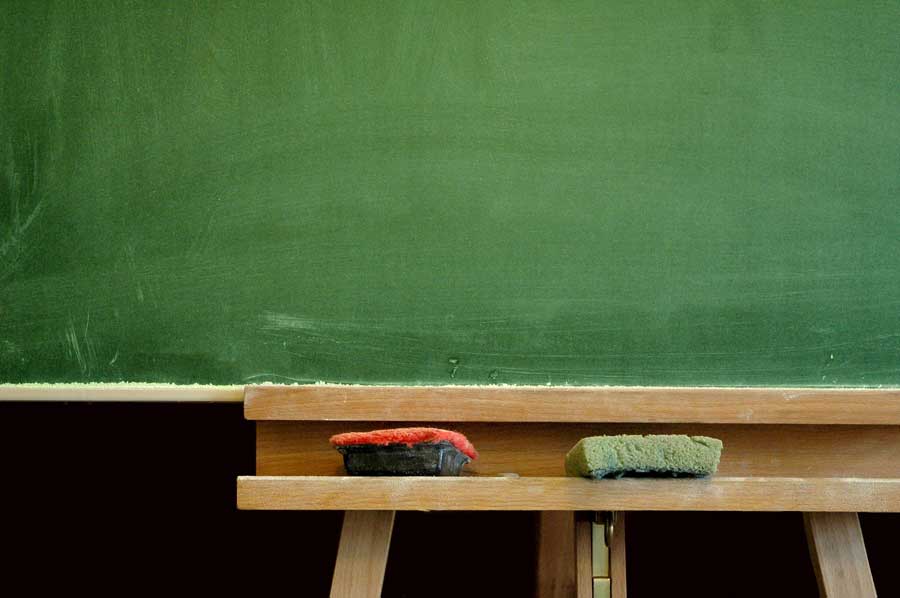 The Government has approved 16 additional Special Needs Assistant (SNA) posts for Clare schools from September.
The additional allocation follows a significant increase in assessed need, following which Minister for Education and Skills, Jan O'Sullivan has requested a review by her Department and the National Council for Special Education (NCSE) to ensure the SNA scheme is sustainable in meeting its objectives.
According to Minister O'Sullivan, "Every child with an assessed care need will receive access to SNA support.  This is an important principle and will continue in the 2015/16 school year.  To achieve that goal I today received sanction from Cabinet for up to an additional 610 SNA posts nationally for allocation to schools from September.  The National Council for Special Education (NCSE) will provide details of the allocations later today which can be accessed on www.ncse.ie"
Meanwhile, Clare Fine Gael Senator Tony Mulcahy has called on Education Minister, Jan O'Sullivan and Children and Youth Affairs Minister, James Reilly to extend special education support services to preschool-going children.
"While I welcome the Cabinet's announcement, I believe that serious consideration should now be given to extending these supports to pre-school going children. No member in society should be denied the right to go to preschool because they cannot get the special education support services they need," said Senator Mulcahy.
He continued: "We have children in preschools with challenging behaviour getting six hours of special education support services, provided by the Health Service Executive, meaning that they must stay at home for three out of five school days each week. Once a child enters the educational system, there should be a line from start to finish which they follow as part of the education process. A child with special needs requires 24 hours, seven days a week support."
Senator Mulcahy, whose daughter has special needs, said he believed the focus in the education system "should be on the child's ability, not their disability".
"This must be done through the one Department," he said. "I have already spoken to the Minister for Children and Youth Affairs, Deputy James Reilly, who provides some funding in this area too. I propose we streamline children's movement into primary school and further streamline it when they go into second and third level education. There should be one single channel."
"The managers and providers of preschool services may identify a need for dealing with challenging behaviour which the parents may not have noted themselves or accepted. There are children who may not be allowed to avail of preschool because they may not have a support for dealing with challenging behaviour and the service provider may not be able to deal with the matter. Service providers are passionate about what they do. They are not looking for supports that are not a necessity but this area has to be addressed," concluded Senator Mulcahy.