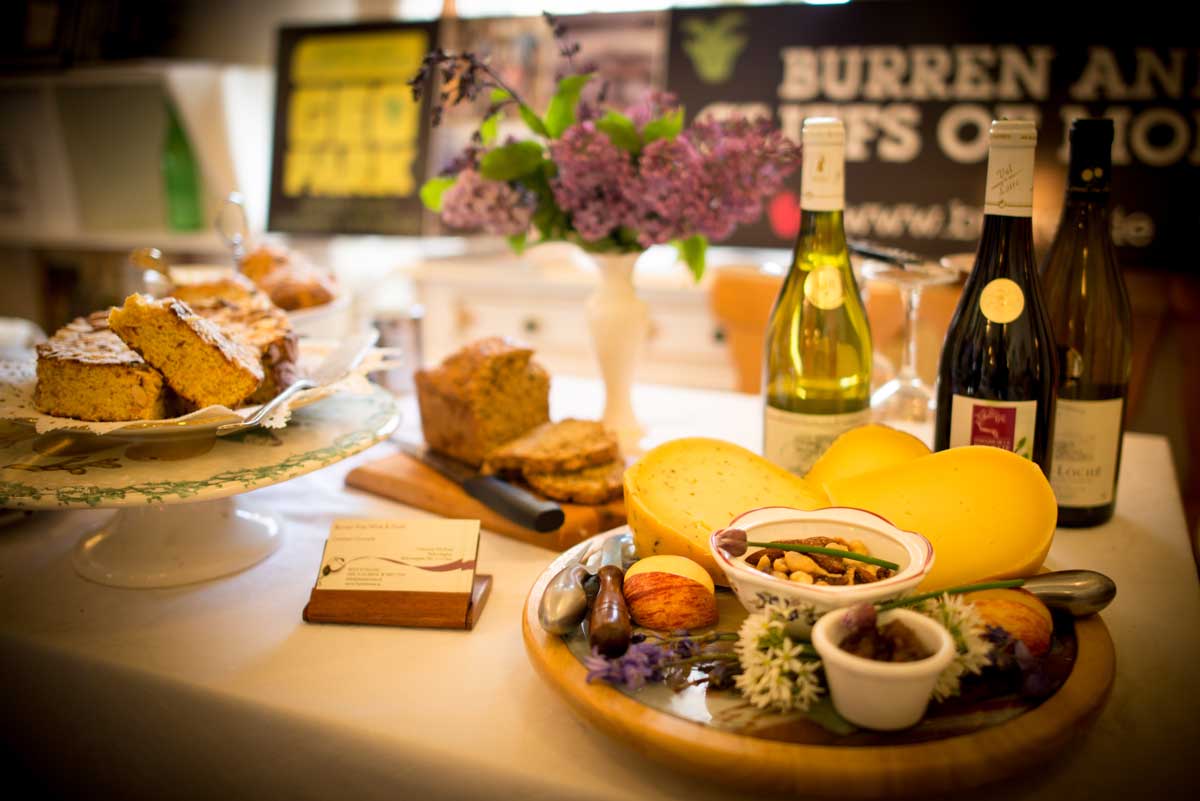 Clare Fine Gael Senator Tony Mulcahy has described Food Wise 2025 as "a strong statement of the potential of the agri-food sector to lead Ireland's economic recovery."
With over 350 recommendations, Ireland's ten-year strategy for the agri-food Sector was officially launched by the Minister for Agriculture, Simon Coveney TD.
Senator Mulcahy said the new strategy outlines how central the agri-food sector is to Ireland's economic ambitions.
"While containing a strong economic focus, this strategy is also about sustaining rural communities. The agri-food sector is vital to enabling people to live and raise their families in rural Ireland. There are many examples throughout Clare of new and expanding agri-food businesses making significant contributions to their local communities, particularly though the creation of new jobs," he said.
Senator Mulcahy added: "It is very encouraging that there is such a strong focus on rural diversification, entrepreneurial development and agri-food and marine tourism. Support for these areas is vital if we are to create a sustainable rural economy for the future.
"Food Wise 2025 is underscored by ambitious but achievable goals. Chief among these goals is that the agri-food sector will help deliver a further 23,000 jobs by 2025.
"There is a real opportunity to capitalise on the growing global demand for high quality, safe and nutritious food, particularly in Asia and Africa. Food Wise 2025 is a statement of intent in order to capitalise on the ever-increasing global demand for food and for new and innovative food solutions. We in Ireland are well placed to help meet these demands," concluded Senator Mulcahy.