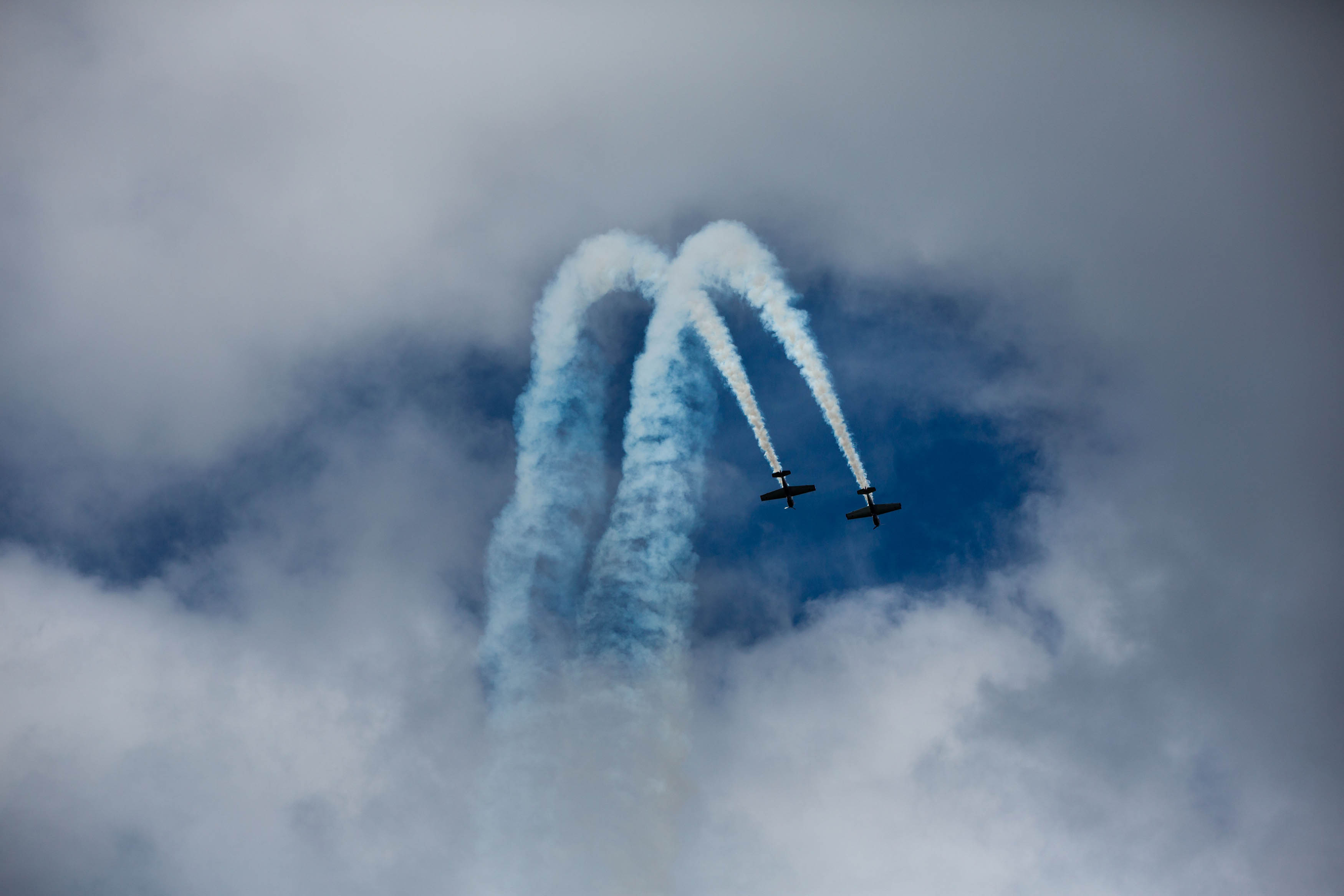 The organisers of the Foynes Air Show have paid tribute to the pilot who died in a light aircraft crash in County Waterford this evening (Saturday).
The victim had been scheduled to make his second appearance at the Foynes Air Show tomorrow (Sunday), having appeared at the inaugural event in 2014.
In a statement issued this evening, Gerry Humphreys, Foynes Air Show Director said: "The pilot had taken off from Waterford and was on transit to Shannon Airport when a technical issue occurred. The aircraft crashed as the pilot was attempting to return to Waterford Airport. He was fatally injured in the crash."
"The organisers would like to express their deepest condolences to the pilot's family who have requested that we proceed with the Air Show. We have decided to proceed with the show and dedicate the event to our colleague's memory," added Mr. Humphreys.