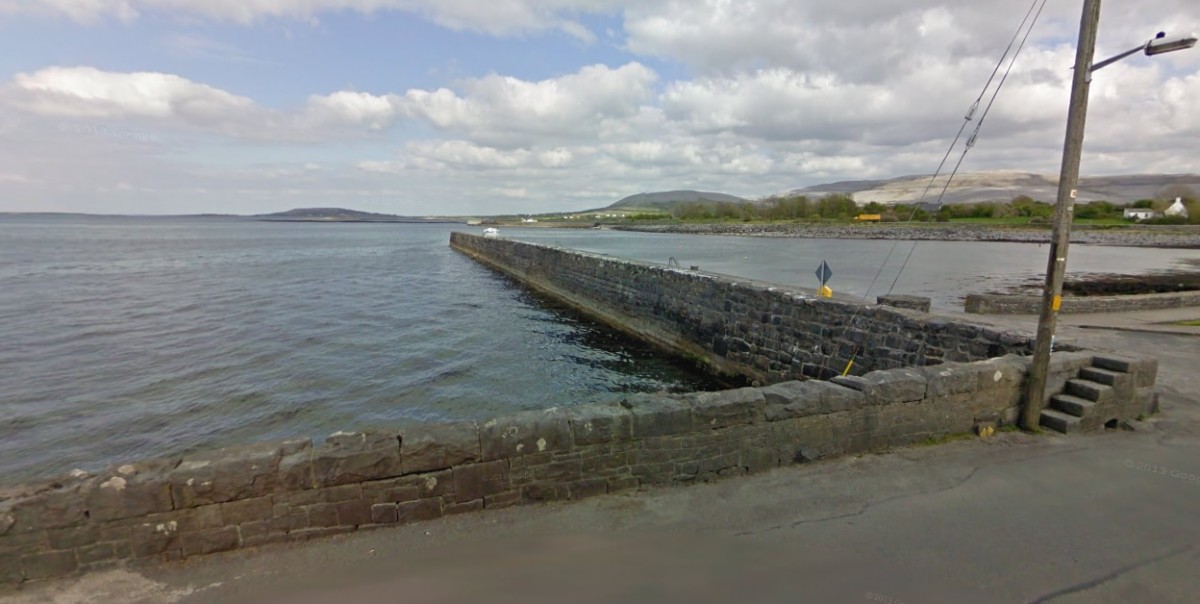 Two County Clare harbours and piers are to benefit under a funding package announced by Government.
€109,500 and €97,500 is being allocated respectively for upgrade works at Liscannor Harbour (replacement of existing Deck with local stone, and the provision of rock revetment to Western side of harbour) and Ballyvaughan Pier (underpinning of pier wall damaged by erosion).
Liscannor and Ballyvaughan are among 17 Local Authority Harbour projects in receipt of national funding totalling €1.1 million under the 2015 Fishery Harbours Capital Investment Programme.

Clare Fine Gael Senator Tony Mulcahy explained that the funding represents 75% of total project cost for both Clare projects.
"Modern, quality coastal infrastructure is critical for County Clare's fishing, marine and tourism industries," stated Senator Mulcahy.
"In the case of Ballyvaughan Pier, the proposed pier strengthening works will underpin the tourism and community benefits of the recently launched ferry service to and from Galway by MacMara. In Liscannor, fishing operators and the operators of the Cliffs of Moher cruise will benefit from upgrade works while at the same time the heritage value of this historic pier will be protected with these planned works," he added.