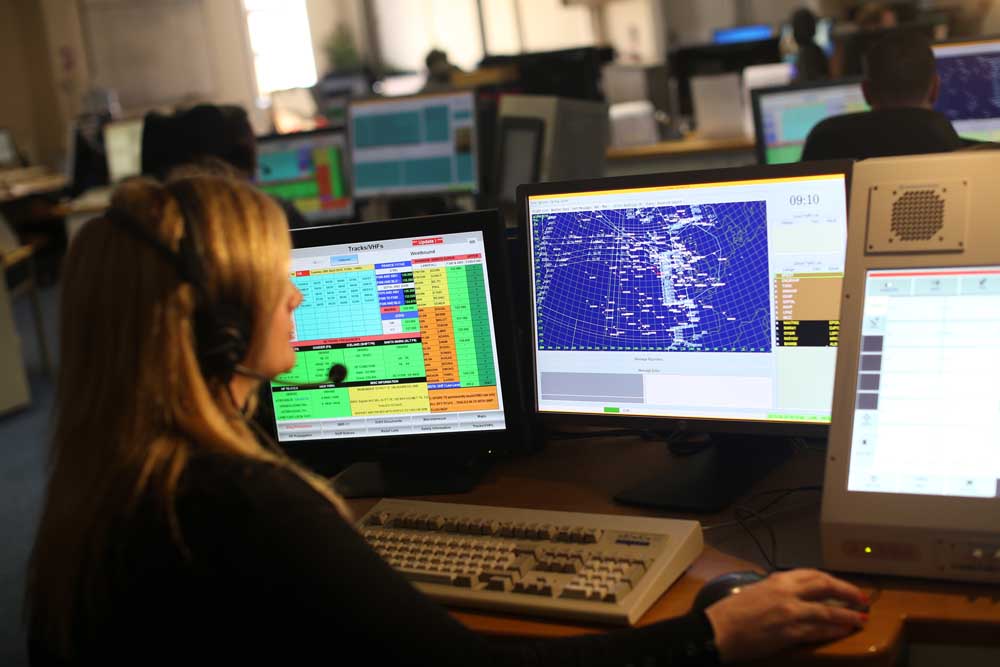 A new 'contingency' air traffic control centre is being constructed in Co Clare and is expected to be ready for testing by the end of next year.
The back-up facility is being built adjacent to the Irish Aviation Authority's (IAA) existing North Atlantic Communications Centre in Ballygirreen near Newmarket on Fergus.
The centre will act as a back-up to the IAA's Shannon Centre at Ballycasey near Shannon Airport where up to 90% of all transatlantic air traffic that transits Irish-controlled airspace is managed.
An IAA spokesman said: "The new IAA En route Contingency Centre will enhance the IAA's existing operational contingency capability in the event of significant disruption to the service at the Shannon Centre."
"Having robust resilience in our air traffic management system is essential to maintain safety and the new Contingency Centre is a cost-effective solution to enhance our existing capability," the spokesman said.
The new facility is on schedule for completion and fit-out by the end of 2016 when a period of operational testing will take place before the new 'IAA En Route Contingency Centre' will be commissioned at the end of June 2017.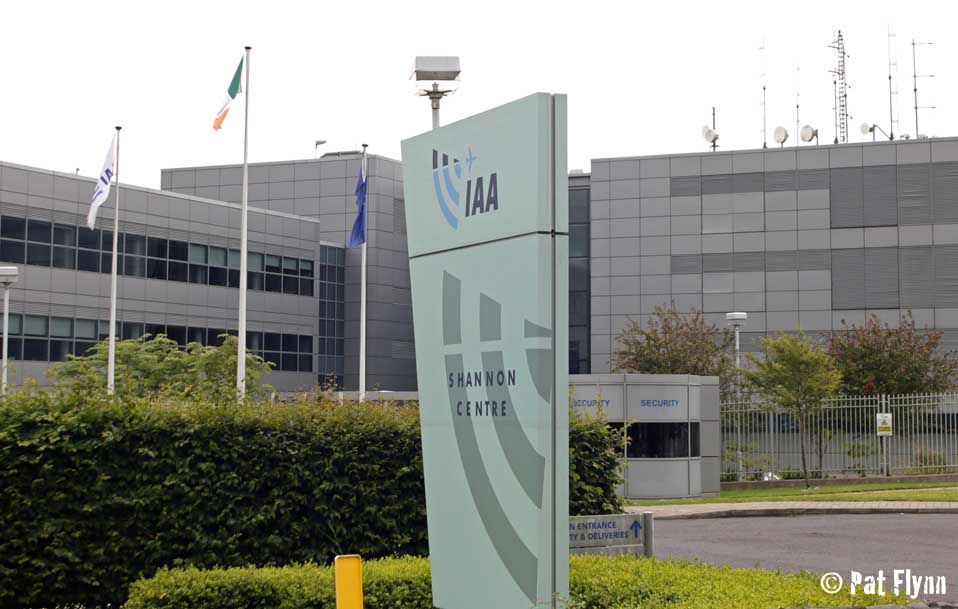 The works comprise of the construction of a 1200m2 building on piled foundations, with a re-inforced concrete frame along with extensive site works. The building facade will consist of specialist glazing and cladding systems while a link corridor will be constructed between the existing and new facility. 
Meanwhile, it was confirmed earlier this year that a new Aircraft Locating and Emergency Response Tracking (Aireon ALERT) service will be located within the IAA's complex at Ballygirreen and will be operational from 2018.
Aerion, an IAA partner company in the venture, is based in North Virginia in the US and is currently developing the world's first space-based Automatic Dependent Surveillance Broadcast (ADS-B) global air traffic surveillance system.
The satellite emergency tracking solution will be provided as a public service to the aviation community, free-of-charge, and will allow rescue agencies, air traffic control providers or airlines to request the location and last flight track of any ADS-B equipped aircraft in distress.
Its hoped the new system will eliminate the issue of 'losing' an aircraft like Malaysian Airlines flight MH370 that disappeared without a trace in March 2014.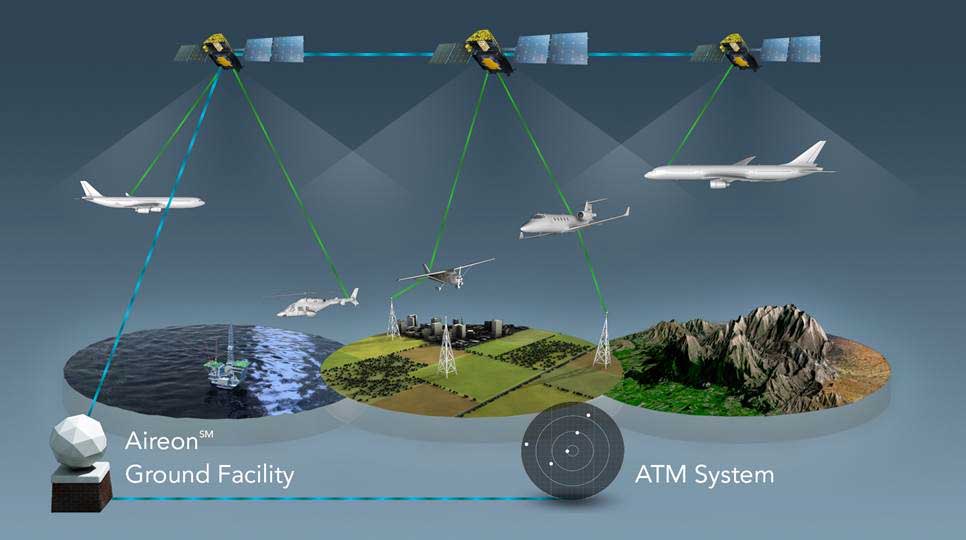 The service will complement ground-based air traffic surveillance systems currently in use by giving a new independent surveillance layer worldwide and by seamlessly relaying position and status information of aircraft flying over oceans, poles and remote regions to air traffic controllers on the ground.