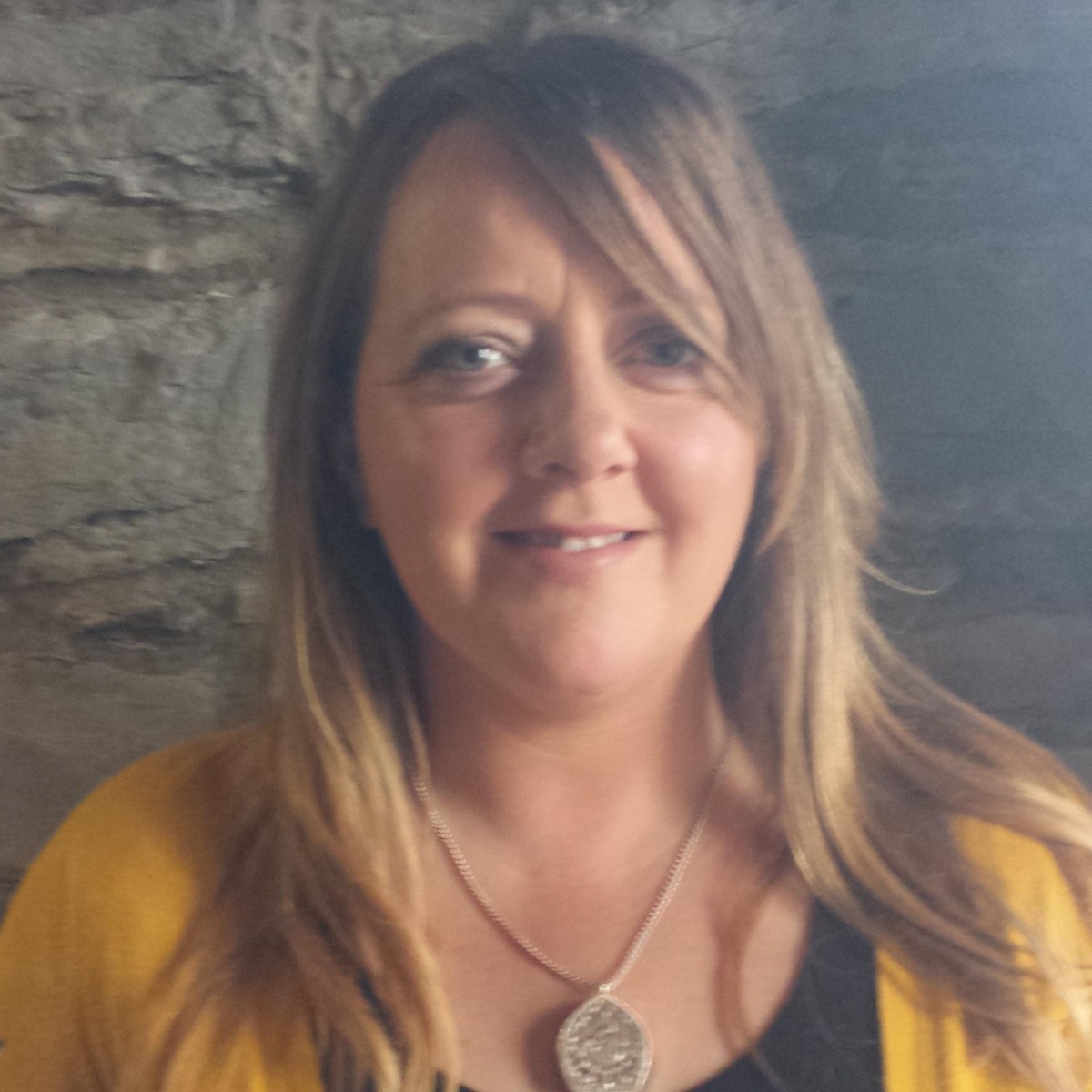 The Green Party's Roisin Garvey has confirmed to The Clare Herald her decision not to contest the upcoming General Election.
Ms. Garvey, who is from Inagh, had been selected by the Party earlier this year.
She has cited family commitments as her reason for not contesting the Election.
"Out of loyalty to my teenage son as a single parent I have decided to not contest the next general election. My son is 16 and I have only a couple of years left with him at home full time so I chose to spend the next couple of years being available to him instead of politics or the electorate," she told The Clare Herald.
"Family has to come first and I would not be as good a parent if I run for election. I could not give it the time it would require to run a strong campaign and be a good and present parent at the same time.," added Ms. Garvey.
It is unclear of the Green Party will now put forward any other candidate.
Ms. Garvey's name has been removed from the ongoing Clare Herald General Election Poll (here) and replaced by AN Other (GP).