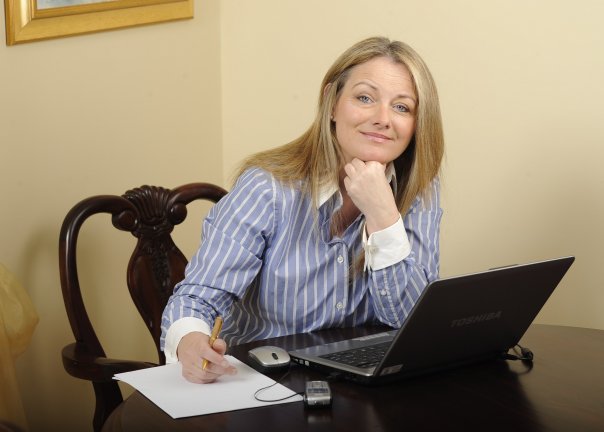 Ennis Fine Gael Cllr, Mary Howard is putting her name forward for selection at the upcoming September 11th convention where the party will decide its General Election candidates.
Ms Howard now joins sitting TD's Joe Carey and Pat Breen plus Senators Tony Mulcahy and Martin Conway in the race to receive the party's nomination.
Mary is the daughter of the late Michael Howard a former Fine Gael Senator who was a member of the Seanad from from 1977-1987 and 1989-1997. She was first elected on to the Ennis Town Council in 2009 while Mary became a member of Clare County Council in May 2014.
Speaking in recent days, Mary outlined why she is seeking the party's nomination. "I'm standing on my own track record of work in Ennis and Clare over the past number of years with various people, community groups and organisations".
She added "I understand the need for more female representation in Irish politics, which is far from family friendly and the gender quota is a mechanism for that, but I am more than happy to stand on my own merits".
Voting remains open until Wednesday August 19th at 21:00 in The Clare Herald General Election poll. Have your say now.